Visual Novel Template now released on the Marketplace!
https://www.unrealengine.com/marketp...novel-template
New feature added to Unreal 4.16! Visual Novel Addon! Add dialogue to any actor!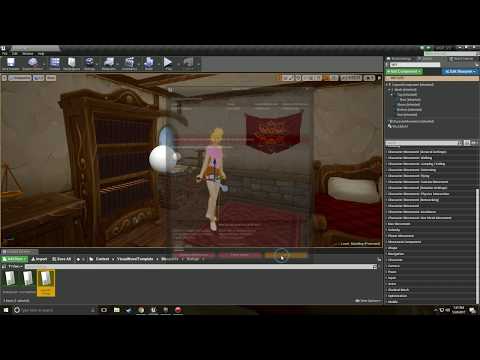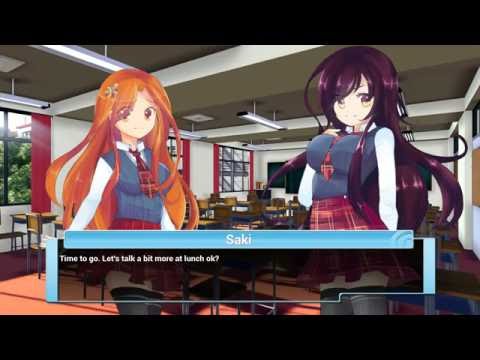 You can make your own VN games with much ease, but don't stop there. You can also make use of the dialog in any type of genre as well!
If you have any question or comments or find a bug please let me know and I'll get to you as soon as possible.
Visual Novel Template Tutorial Video
https://www.youtube.com/watch?v=JqngR92ol_M
Get it here!
https://www.unrealengine.com/marketp...novel-template