hey guys,
I've been working on creating Asphalt materials,
https://youtu.be/lyc7mvpg4Wo
Video demo (previous version):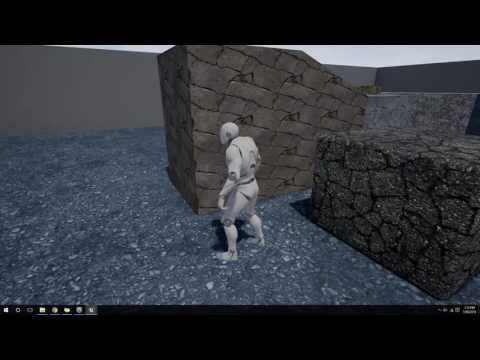 Out in Marketplace!
https://www.unrealengine.com/marketp...road-materials
Descriptions
:
Contain 12 asphalt materials that can be used to create various types of roads and a city.
Different material can blend together to give you the look that you desire, as well as textures.
Two landscapes materials are included. One has been set up already with 9 different textures to blend in, Second one can be used to blend any textures you like.
Included are: Overview map, 15 Materials (1 Master + 12 Instance + 2 Landscape Materials)
For detailed images visit:
https://onedrive.live.com/?authkey=!...E8ABB996B8802E
Technical Details
:
15 Materials
60 Textures
Textures are 2048x2048
Each material contains Diffuse, Height, Specular, Ambient Occlusion and Normal map.
Designed & Tested on Window PC
Let me know if you have any questions,
Thank you,
Si Thu