A new tutorial video is up on YouTube for the pending version 1.1 release.
Tutorial - Creating Commands & Emotes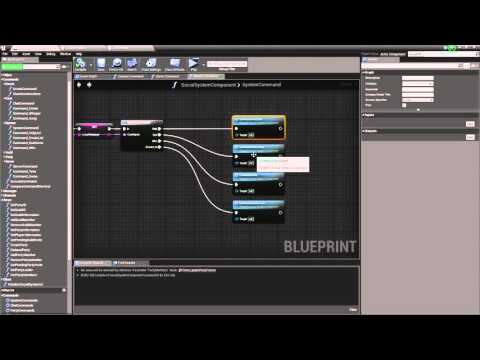 Just a reminder though, these tutorials are based on the 1.1 version that is going to be released by Epic any time/day now.
If you are trying to follow along with the 1.0 version you will be missing the server command type, event and function.