Hi everybody!
Just wanted to announce our photogrammetry model pack for UE4. It's almost ready (just running some tests and clean-ups today). The pack contains 8 cinematic-quality boulders with proper normal and pbr maps and proprietary-delit diffuse textures. Also displacement maps for the few who use tessellation.
A short video is available here: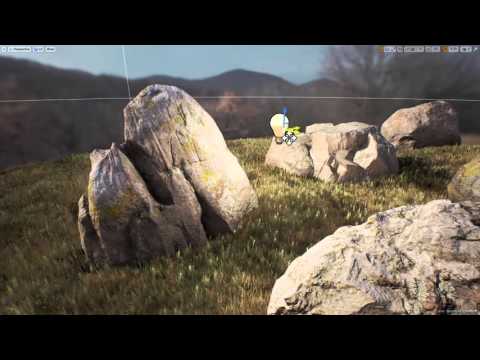 Thank you for viewing!