Hey everyone
,
Pick Up Plus Inspect - PUPI
is new version of our first marketplace content known as Pick Up Physics Object - PUPO, with lots of new features
. With this blueprint you can add physics based interactivity and inspect feature to your project in a few minutes. PUPI supports VR for UE4.11+.
Preview
: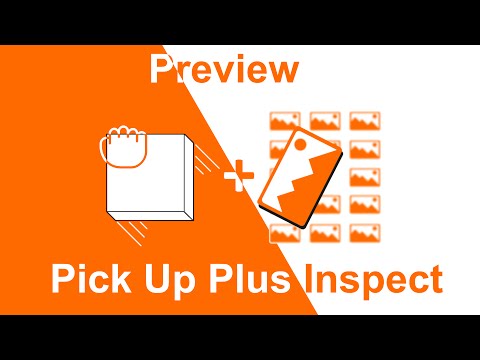 Features
:
Access events of PUPI from other actors and extend functionality by using pre-made EventDispatchers. Usage examples can be found in FirstPerson and TopDown demo character,
Inputs can be easily changed using Input Mappings,
Controls for PUPI will be enabled and disabled automatically letting you set inputs without worrying about overriding other controls (example: if fire and pick up Mappings have the same key, fire will be ignored when something can be picked up/inspected and vice-versa),
Configurable Easing animations for picking up and putting back Inspectable,
Set default PUPI settings by using PUPISettings structure or configure PUPI(s) by using PUPISettings Actor Component.
Update
:
Guides
:
Set up
for update 3 (UE4.18+)
:
Accessing Event Dispatchers
:
Set up for update 2 (UE4.17 and below)
:
HTC Vive set up (both controllers in same actor)
:
Template VirtualReality implementation
(UE4.18+):
Template VirtualReality implementation
:
PUPISettings Component
(not needed for update 3 (UE4.18+)):
Video Guide
: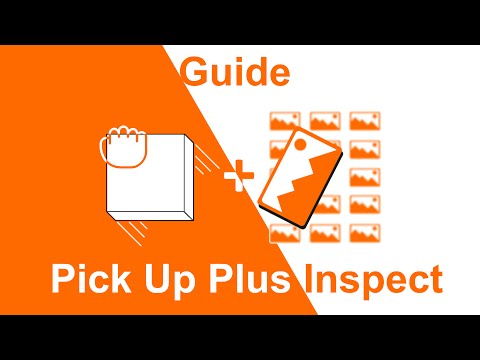 Settings
:
Input Mappings
:
About demo level: The project comes with 7 types of demo characters in it: 1st person, 3rd(or 2nd) person shooter type, 3rd person free camera, Top down(with mouse pointer), Fixed cameras(like old resident evil series but with mouse pointer), VR headset with keyboard and mouse, VR headset with motion controllers. These characters can be found in Demo->Character. Drag/drop one of them at a time into level to try.
You can start playing in demo level and press "B" to bring up demo menu and change settings on top right. To have correct camera height in VR please put on headset in correct position(seated) before pressing play for VR keyboard mouse; put headset on floor before pressing play for motion controllers.
Thanks to everyone who liked, asked questions and gave suggestions!
Special thanks to tcla75 for helping out with VR!