Status: Available!
Get it at:
https://www.unrealengine.com/marketp...-four-elements
Introducing:
Luos's 4 Elements Particle Pack!
Since moving images do more than words: (thanks to the awesome Bruno!)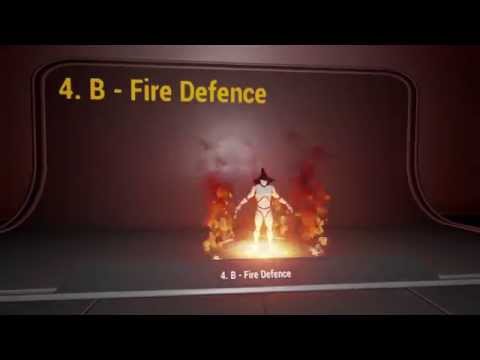 This is a small particle package based around the four main elements: Water, Wind, Earth, Fire. (No heart, captain planet isnt part of this!)
Each of the elements comes with at least three particle systems; Offensive, Defensive, Impact.
Blueprint examples are available for both the Offensive (includes impact) and defensive, but I do highly suggest creating your own.
(Thanks to ShadowRiver, Jan Kaluza, & Kitt for their blueprint help)
Additional information:
- Each particle system comes with Three LOD's (Lod0, Lod1, Lod2) to improve performance. (runs a smooth 60 fps on ps4, 120 fps on pc with decent specs, all less than a few .ms impact)
- For defensive spells blueprints are provided as a showcase, and some additional blueprints for offensive spells are available.
- All materials and most blueprints are clean and easily readable.
- 18 materials, 25 material instances.
- 25 textures, their sizes vary from 4096x4096 to 512x512.
- 21 static meshes, ranging from 44 up to 3072 polygons. (used for mesh based particles)
- 4 blueprints, with an additional four used for the showcase level.
- comes with a showcase level.
- Random Gleen blob & wizard hat mesh.
Price: $13.99.
https://www.unrealengine.com/marketp...-four-elements
Additional Video: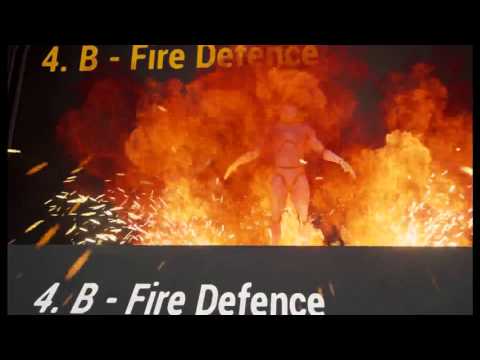 (Some particles have been updated since this video was published, but are still fairly accurate)
Additional images: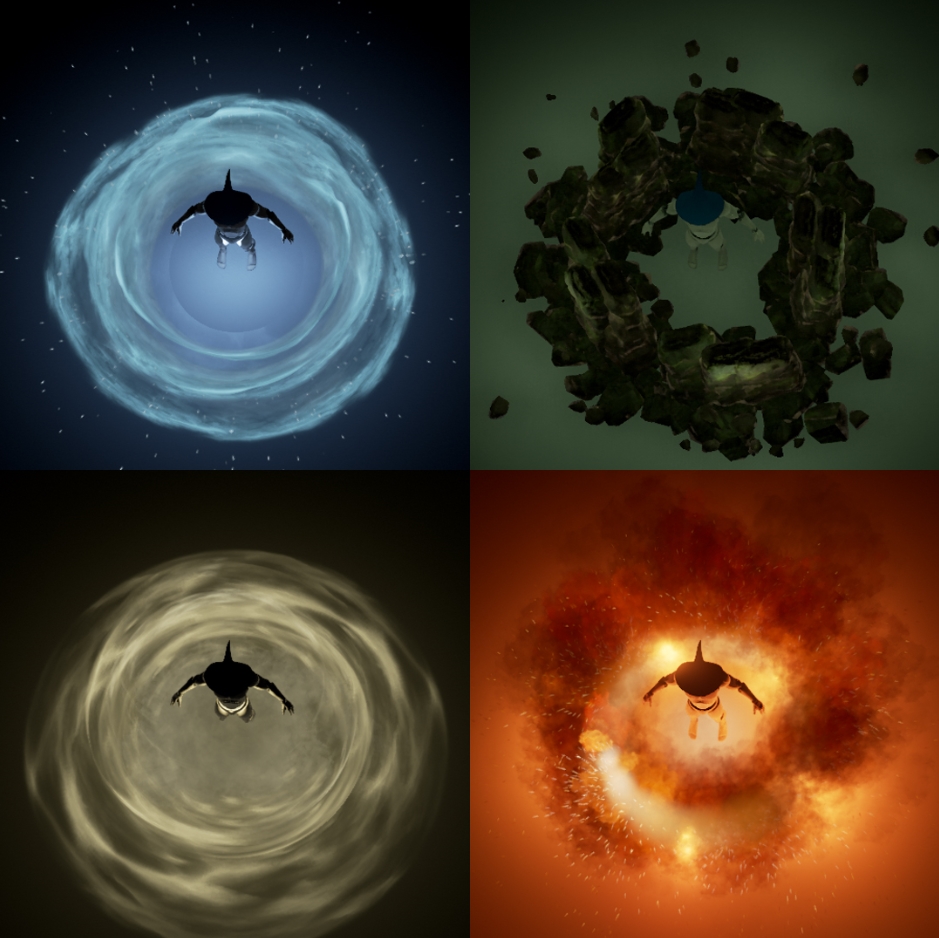 Updates:
From release to 4.14
No mayor changes.
4.15 - 4.XX
Updated effects to make full use of the new tonemapper while still looking good with the old one.