Hi there, we recently took our creation process to a higher level. higher fidelity materials with PBR workflow, higher polycount as well.
We now have 8 models PBR ready, and the library keeps growing.
Just want to know if you guys would be interested in those models.
Monster Boss: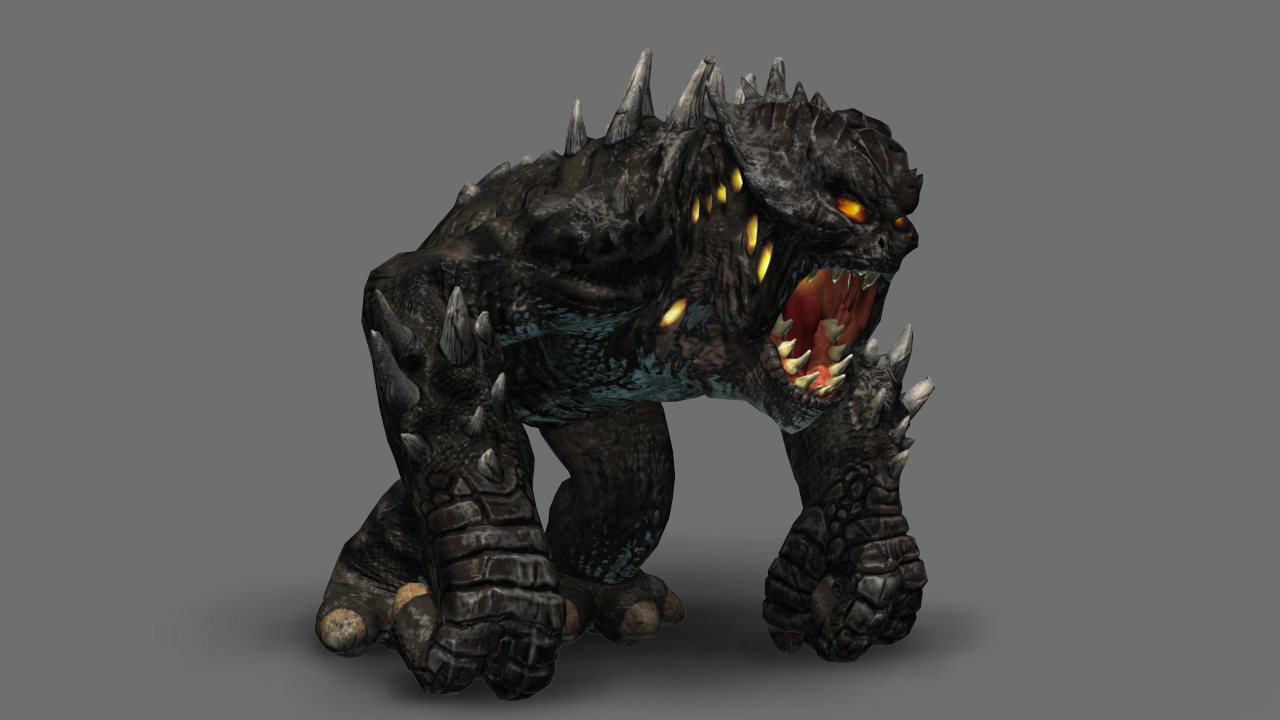 Reaper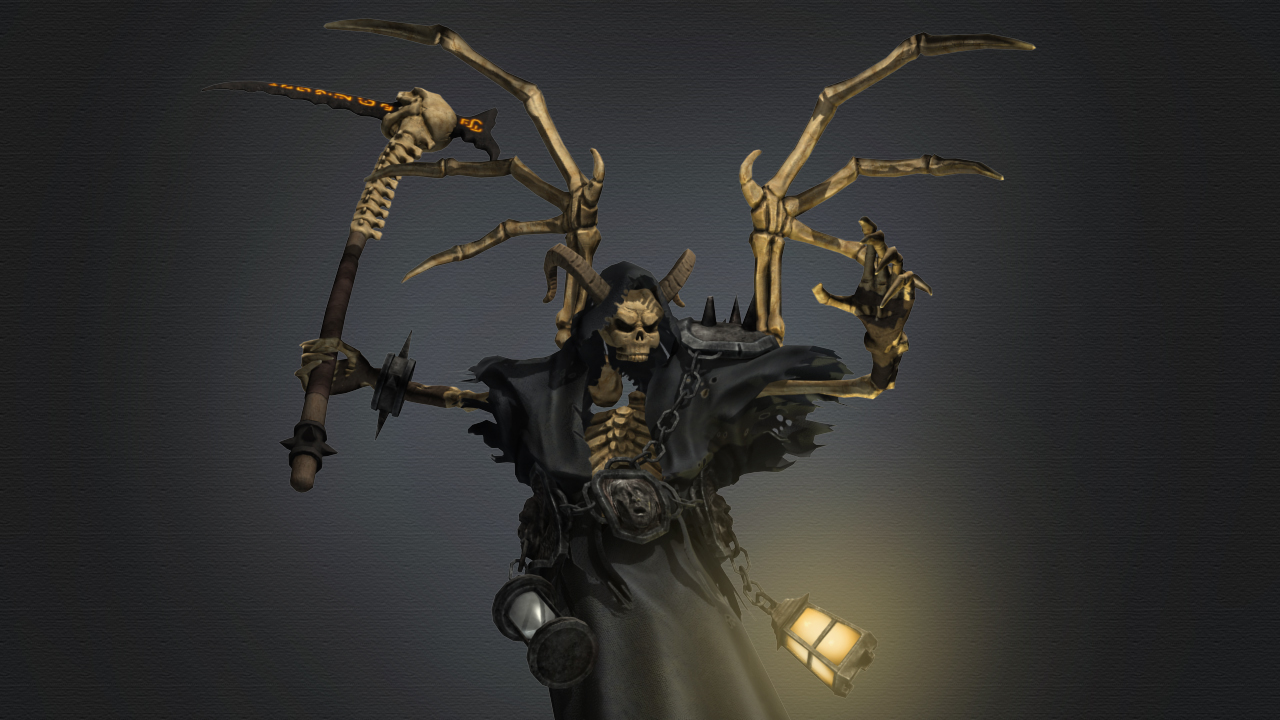 Giant Worm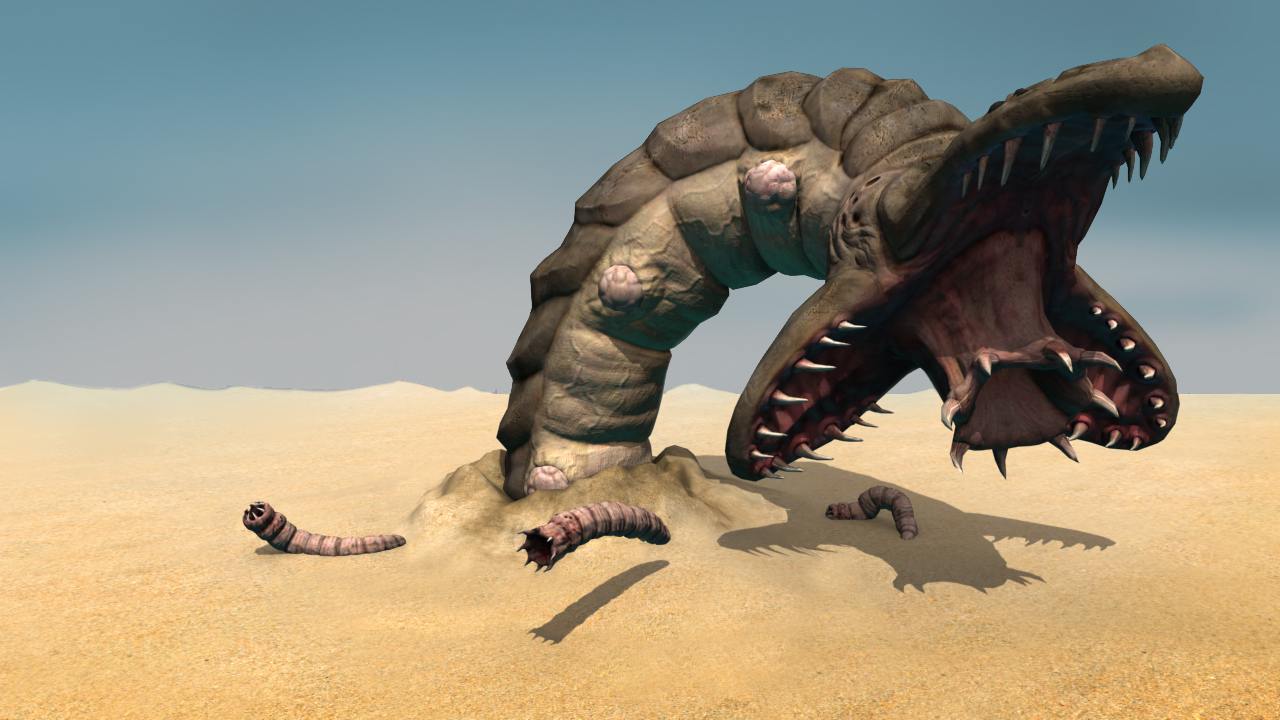 Dragon Rex Alpha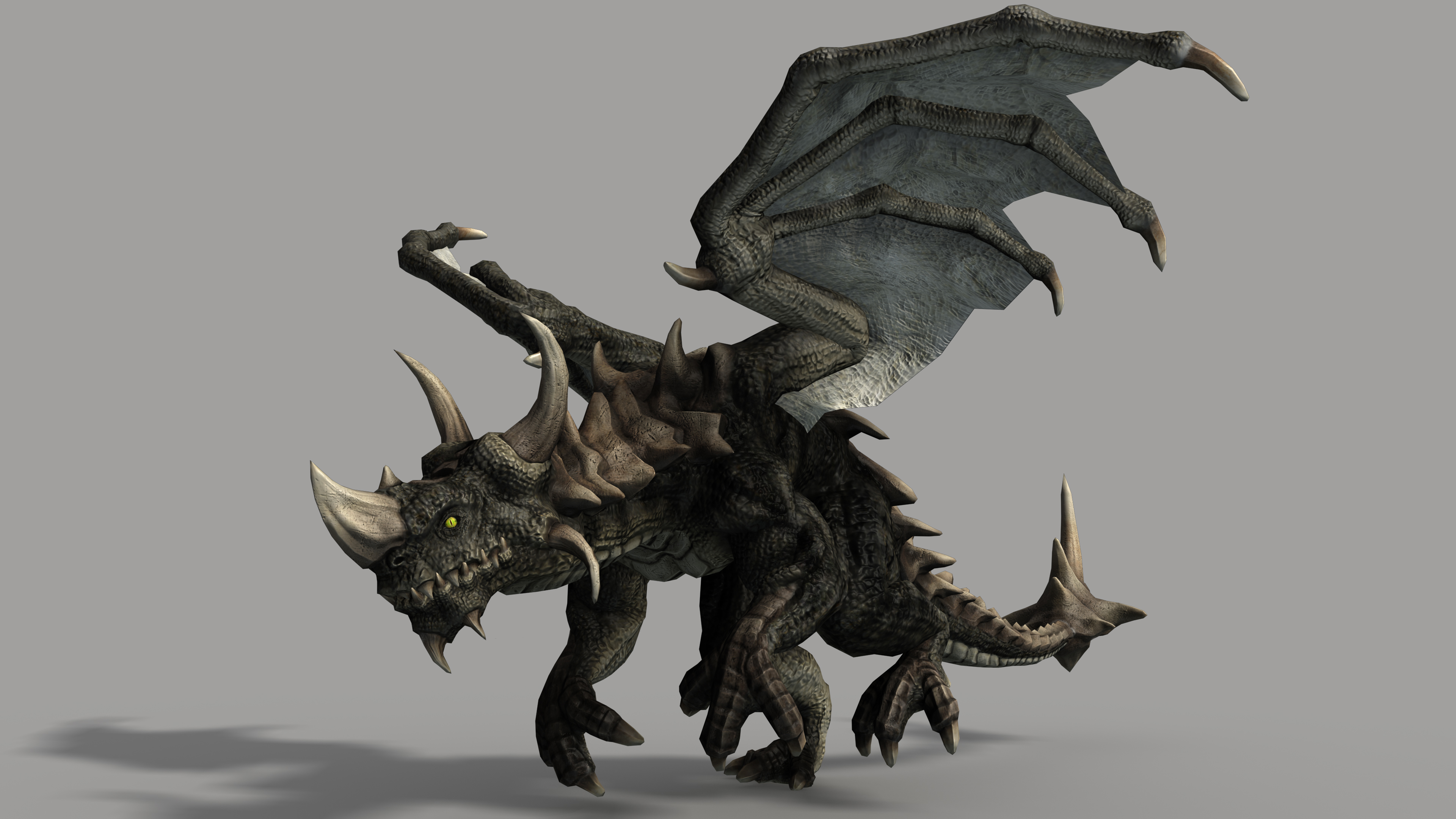 Earth Titan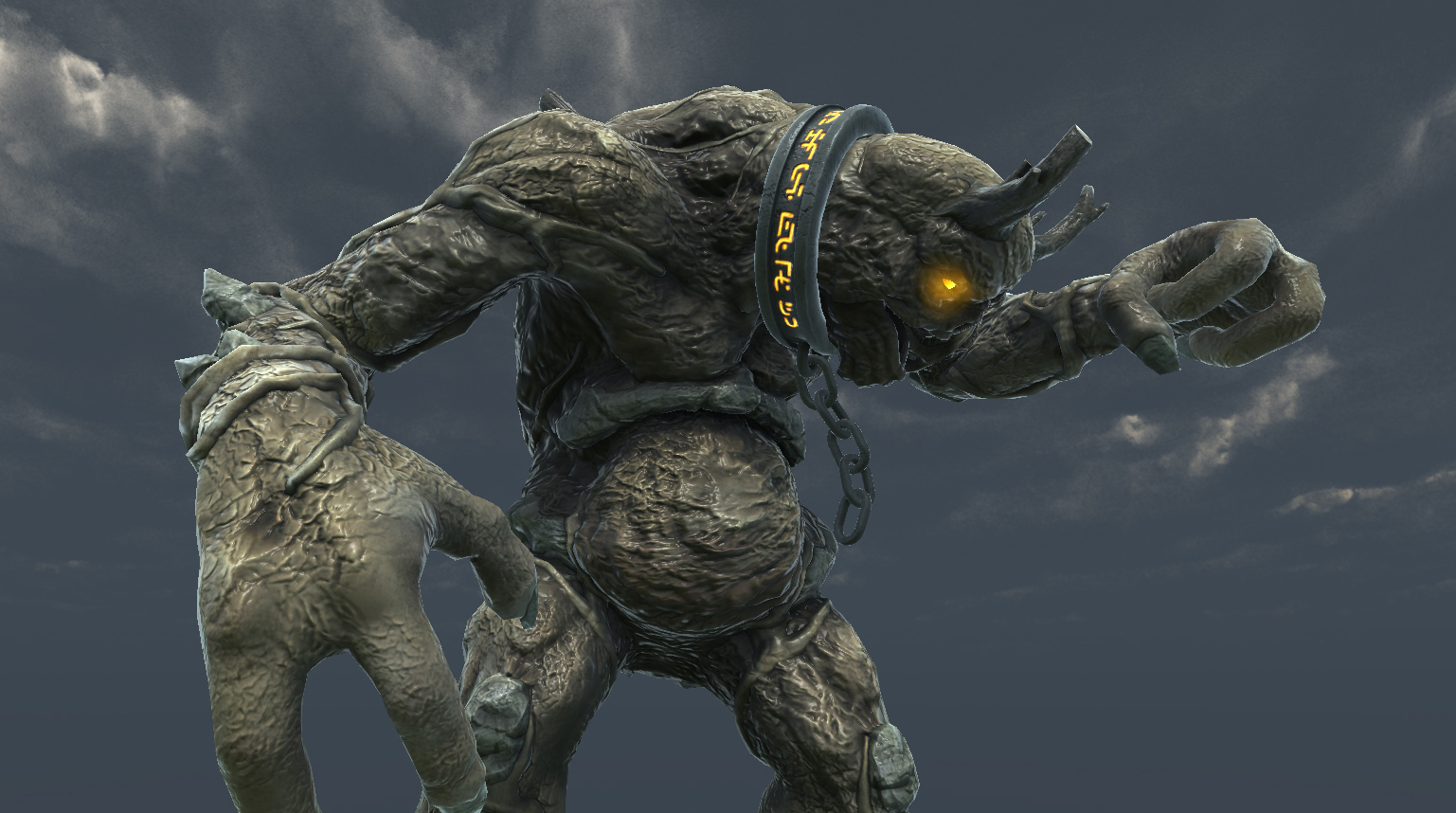 Werecrab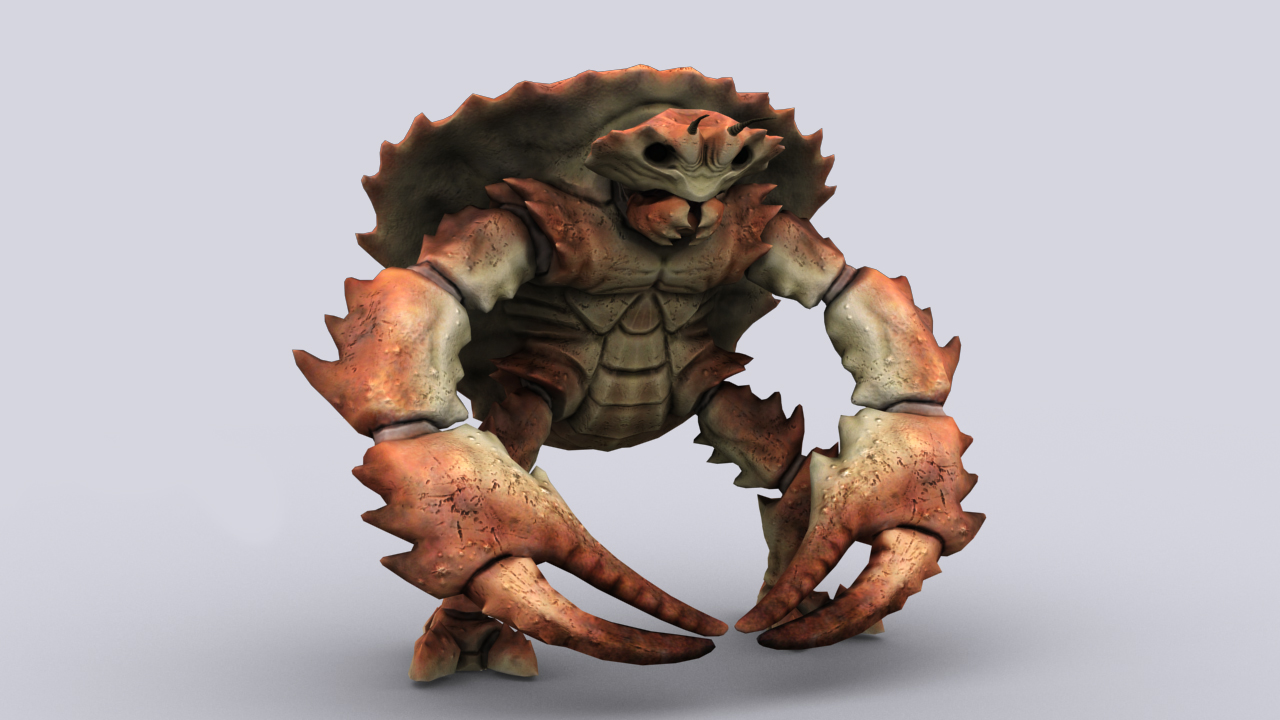 Werehog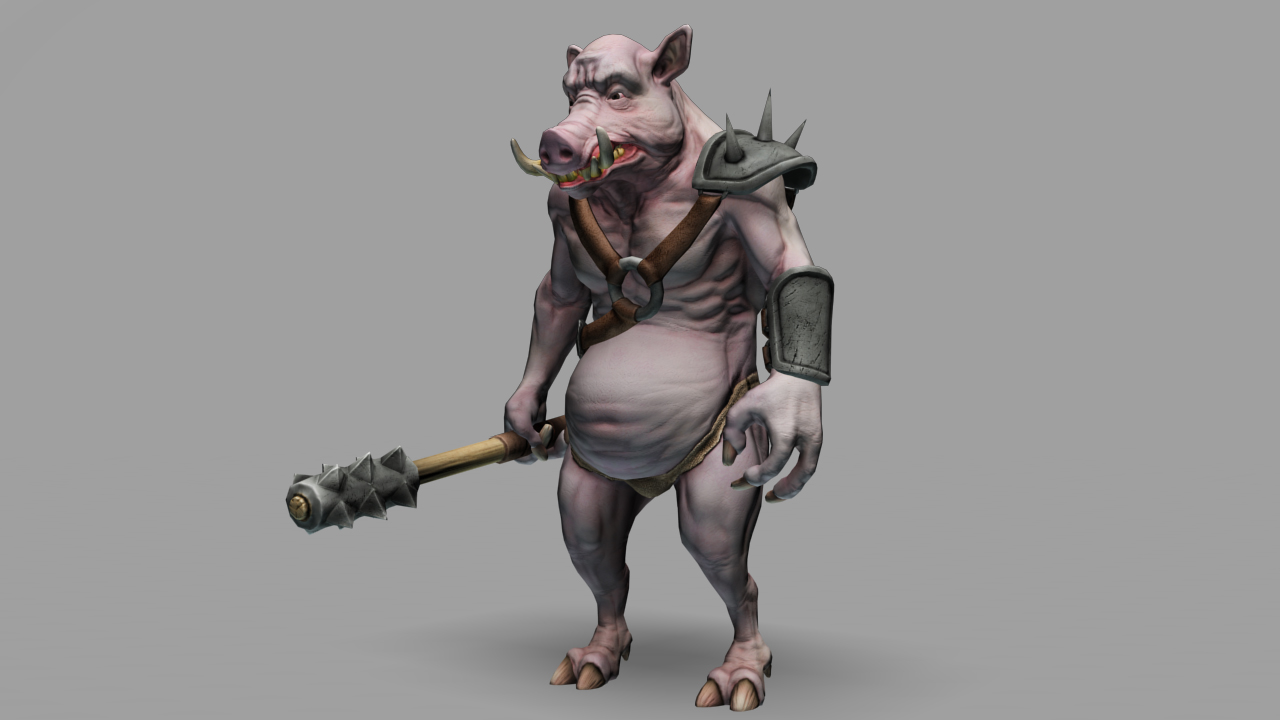 Weranglerfish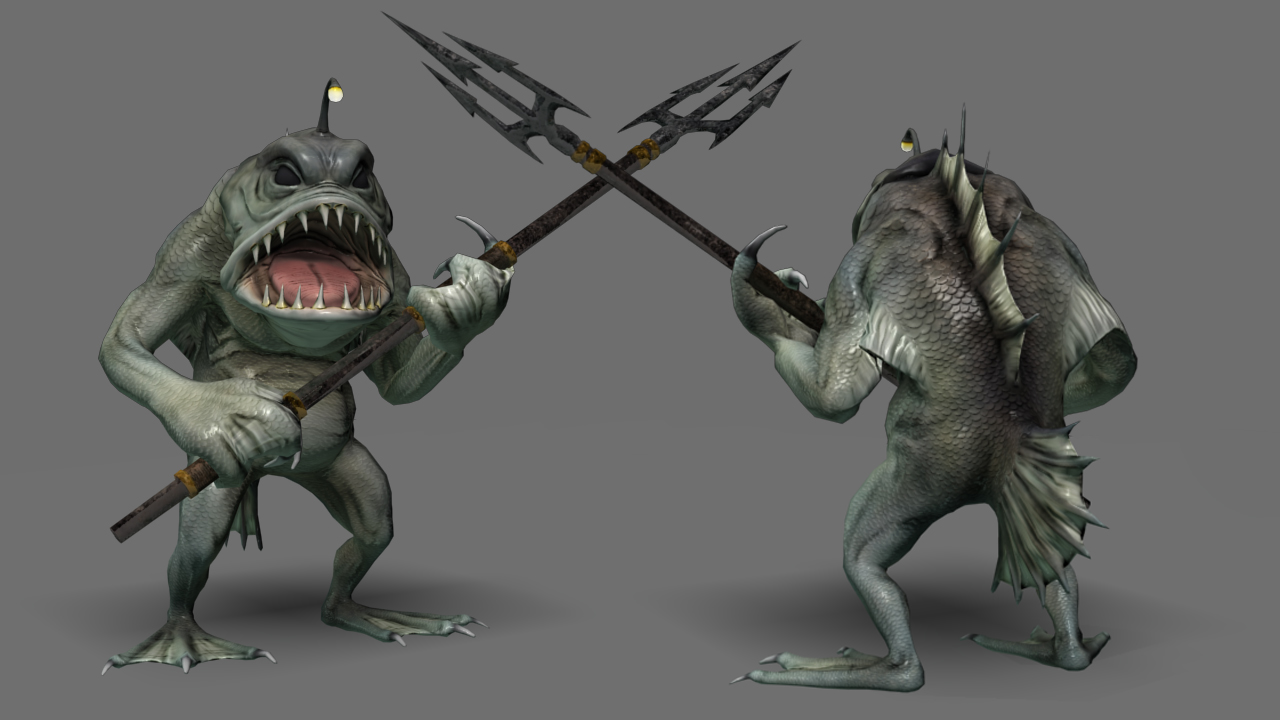 Wererhino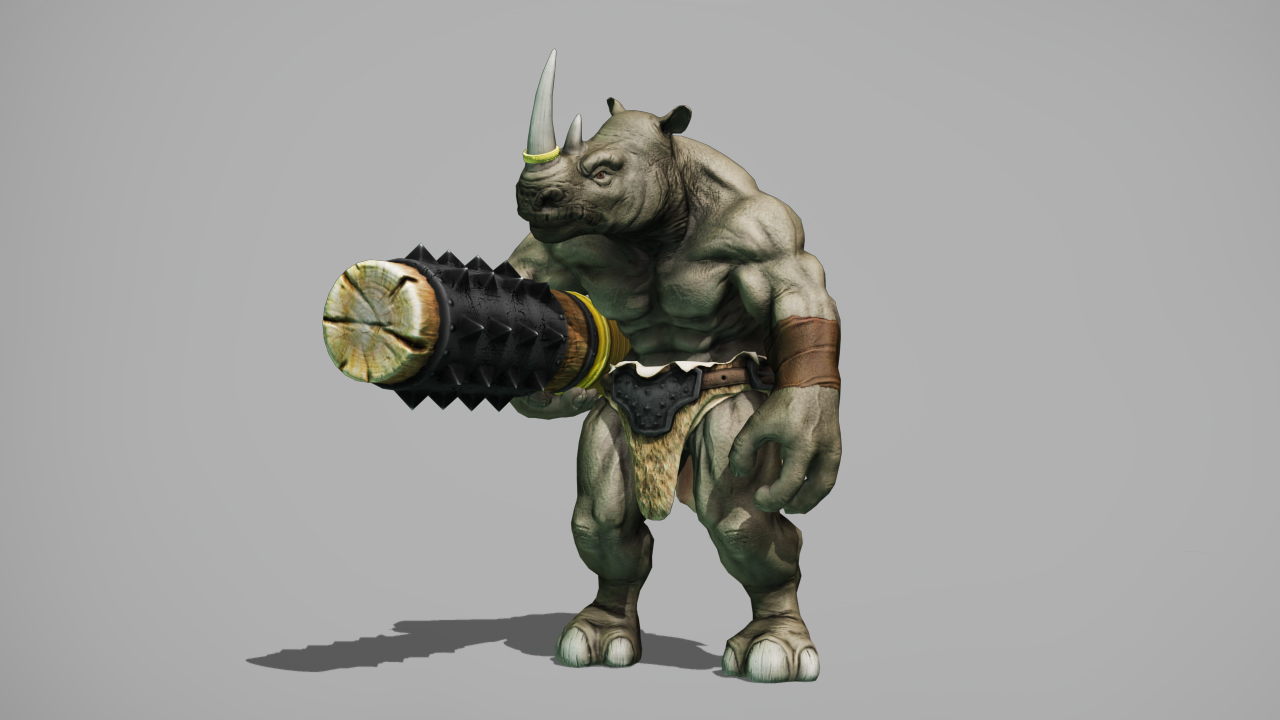 Looking forward to know if you guys are interested.
Cheers!