Hello, I am creating Abandoned place pack based on "material master" this is working with vertex painting,
and later I'll show you how it works, thank you for your attention.
Feel free to leave your comments and ideas, and if possible, examples of your work for better understanding what we need to do in future updates of this pack. ...
Update planned: More damaged brick walls and wood walls/floors (layered)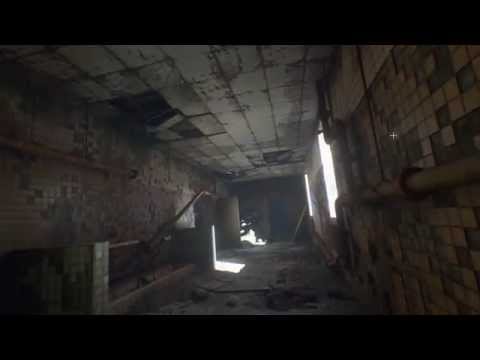 Tutorial