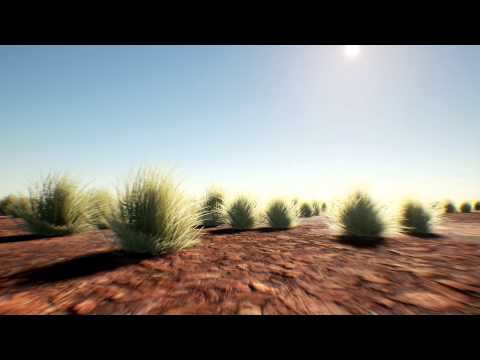 Lossless Download: tinyurl.com/bushes-shrubs - Click on the download button on the top right.
Infinite Bushes & Shrubs Pack is a foliage pack that contains a variety of 12 starter bush, shrub, and grass meshes with adjustable wind strength to make your environments come alive.

Use the Infinite Bushes & Shrubs Pack to fill out a variety of environments ranging from suburban gardens to post apocalyptic wastelands. Each mesh includes LOD meshes and materials to make your projects as optimized for maximum performance savings.

Every week new meshes or material will be added to this pack. The Infinite Bushes & Shrubs Pack is meant to be an extension of the needs of the Unreal Engine community. All requests will be entertained and incorporated into the pack.
Other products: