Hello
I want to present my latest feature, the freezing hell.
The thread's purpose is to measure the public interest of this feature, so I have an idea, whether or not I should submit it to the marketplace.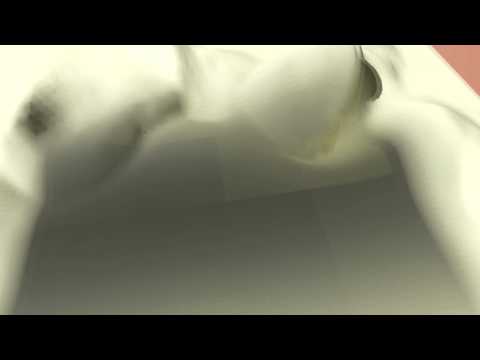 What is it's function?
The blueprint spreads ice over the whole map at runtime. It even spawns randomly ice crystals on the surface and aligns the crystals to the surfaces rotation and position, so you don't end up with ice crystals stuck in the landscapes/objects.
But it doesn't end there. There are different blueprints, which do different things. The blueprints even have sounds, like cracking ice, flame crackling and so on.
They even work in multiplayer!
Example:
Burn: Spreads like the ice blueprint, but burns the surface instead of freezing it.
Radiation: Doesn't spread, but is getting stronger and more visible over time. It also applies damage. The user just has to cast it to their respective character/object.
Organic: Spreads like the ice blueprint, but covers the surface with goop or organic material.
You can even change material settings and you can change the spread settings, like:
- Max expansion distance
- Update interval
- Number of ice crystals
- Ice crystal spawn interval
- Expansion speed
- Ice fog opacity over time
Keep in mind that not all the blueprints have the same options, because they execute differently.

What will be added additionally?
- Random spawning volcanos
- Blizzards
- Magma spread
- Life spread
And possibly more things.
Which price range is to be expected?
I decided to release it for free. Yep, completely free. I can't say the ETA yet. But I will work on it again, when my other project is finished (which shouldn't take too long).
What are the caveats?
- Decal affectation. When you don't want an object to be affected by the spread, you have to disable it in your objects rendering properties. At the moment it isn't possible to change the affectation of decals at runtime. This might change in the future though.
Cheers!