What would you like to see in an on-rails shooter kit?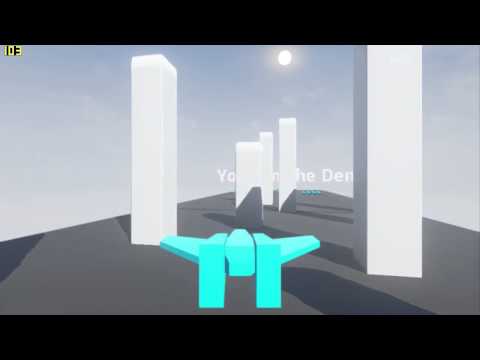 Currently I have pawns that follow assigned path splines, the ability to branch these paths, simple AI, projectile combat, and two enemy types. I plan on adding a third enemy, a boss enemy, and collision detection with the environment. The player has the ability to move within a given range from the exact spline location, as well as rotate.
I was thinking about charging $5 on the marketplace, but maybe higher if I add some requested features.