[I]vote:
https://trello.com/c/kUwpGNTa
https://www.youtube.com/watch?v=qvSiX7vPQZM
next mission :
https://www.youtube.com/watch?v=UXnxk4_yQfE
Hello everyone! My name is Alexander and I am professional CG artist. With my colleagues we are creating HorrorPack For Market Place.
All features of this pack are listed below:
- Modular scenery (walls, floor, doors and etc)
- Textures and customizable materials
- Decals
- Main hero with bunch of animations
- Enemy with AI and animations
(nope)
- Lots of different gameplay features (flashlight with battery life, door sneaking and other cool stuff).
(nope)
We are aiming to complete this pack till february any feedback, comments and suggestions are welcomed.
https://dl.dropboxusercontent.com/u/..._wariation.gif
https://dl.dropboxusercontent.com/u/..._inst_test.gif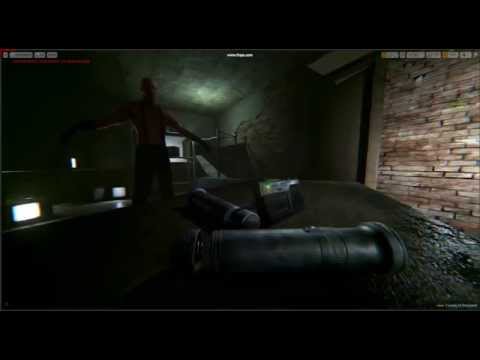 ________________________________________________________________________
+
BONUS Animated blood spray decals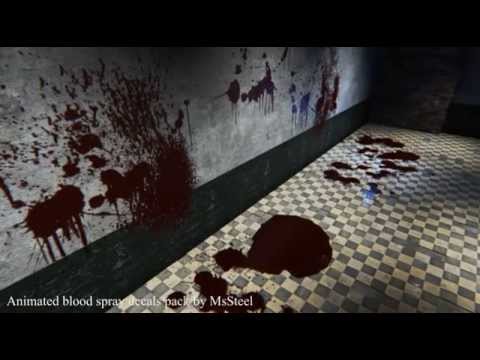 https://trello.com/c/dCoOQ3lB/231-an...d-spray-decals