Welcome to the support thread for the Dungeon Crawler Toolkit! This toolkit, which is available for purchase in the
Unreal Engine marketplace
.​
​
This asset provides all the essential components you need to start making your own first-person grid-based dungeon crawler, in the style of classics like Eye of the Beholder, Dungeon Master and Legend of Grimrock. Let players create a party of varied character classes and have them fight, solve puzzles and loot their way through intricate, multi-level dungeons. The project is built on well-organized and commented blueprints, using a heavily data driven design which makes modifying and extending the toolkit simple, even for non-programmers.
Feature Trailer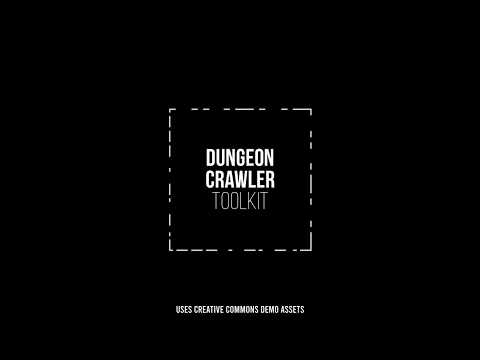 ​
​​
​
​​
​
​​
​
​​
Feature list
Character creation
Inventory system
Stats and abilities
Powers and spells
Grid-based real-time movement
Multi-level dungeons
Monsters with AI
Saving, loading and level transitions
Join the DCT Discord!
Tutorial Playlist: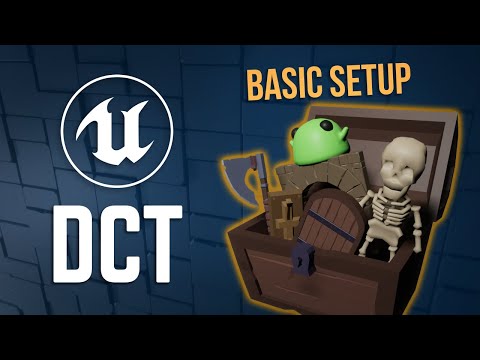 Creative Commons Assets:
This toolkit contains many assets that were not made by me, but which are licences under liberal creative commons licenses. I am extremely grateful that these amazing content creators have made their assets freely available. Without having access to these assets it would have been a much bigger challenge to create good looking game examples. You do not need to buy the toolkit to use these assets as they are freely available elsewhere. The included assets are as follows:
Models by Quaternius (
dungeon
,
items
and
monsters
)
Sounds by
HaelDB
(footsteps),
qubodup
(impacts),
JaggedStone
(ambiance),
Kenney
(Various)
Portraits by
Buch
Icons by
Lorc