Hey everyone! my buddy Sean Ian Runnels and I have been working away on this scene for quite a while now and we're glad that it was finally approved. We made a lot of things for this and included a few different lighting states for people to check out.
https://www.unrealengine.com/marketplace/en-US/product/science-lab
We have several more images on our artstations as well if you'd like to see more.
https://www.artstation.com/kbrom3d
https://www.artstation.com/ianrunnels
We also made a video trailer for the level -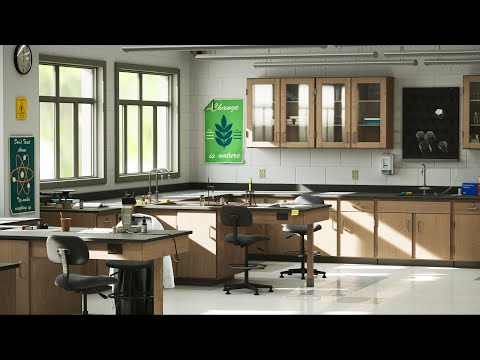 I'm currently quarantined in my house (fun times) so if anyone has any questions please let me know and I'll answer when I can.
Stay safe out there!