Easy Voxel: Cubic




EasyVoxels: Cubic

provides a fast, multi-threaded and reliable way to generate Voxel Geometry using

Cubic

algorithm.

EasyVoxels: Cubic

implements

LOD System

,

greedy meshing

and

culling

for

interior cubes

and

back faces

.

EasyVoxels: Cubic

allows you to easily generate cubicterrain or cubic procedural geometry.

DemoProject 1: Requires Noise Plugin: Get It Here Download: Chunked Cubic Terrain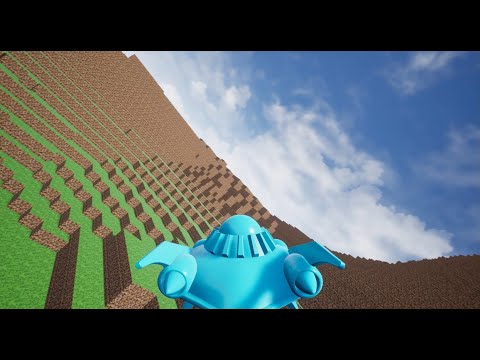 Demo Project 2:
Download:
Asteroid Demo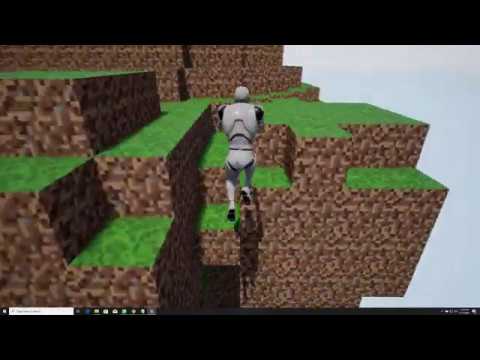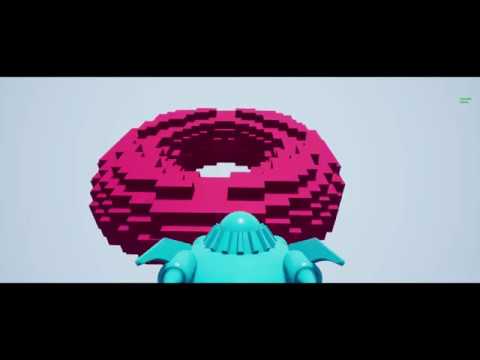 Disclaimer
: EasyVoxels: Cubic enables you to easily generate cubic geometry as opposed to
EasyVoxels: Marching Cubes
which enables smooth geometry using Dual Marching Cubes.
Features:
Simple workflow using Latent Nodes
Multi-threaded
Helper functions for chunked systems and density data retrieving
Fast & reliable
Build noise using blueprint graph
Ability to pass pre-generated noise data(voxel edits)
Multiple customization features
Ability to cancel and/or restart geometry generation.
Interior culling
Back face culling
Greedy meshing
LOD System
Get it here:
https://www.unrealengine.com/marketplace/easy-voxels-cubic