hi,
FGear is a custom vehicle physics solution that helps you build arcade or semi-arcade style racing games. It is mostly focused on 4 wheel cars but multi axle setups are also possible. The library consists of a core module and some extra components that were used while making the demos/example project.
MarketPlace :
Available Here
Available Demos :
*Controls for Pc Demos: Arrow keys + Space for handbrake + R for reset
Disclaimer: The red sports car model in the track/sandbox demo is not included in the package or the example project.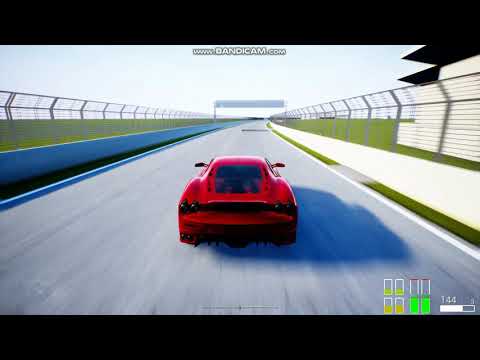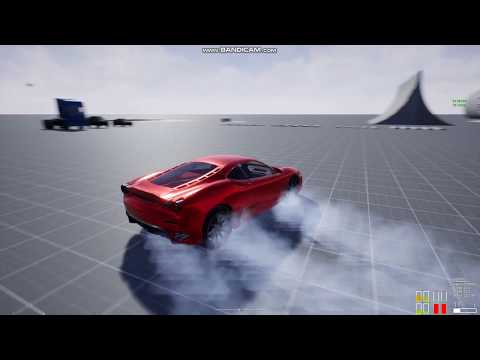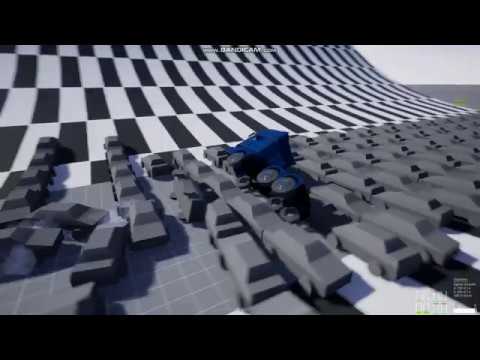 Here is the core feature list:
Core features:
Desktop or mobile.
Adjustable integration steps.
Simplified pacejka, pacejka96 and MF6.1 tire model options.
3D wheel support(multiple raycasts).
Simple engine model with a torque curve.
Configurable auto/sequential/manual(h-pattern) transmissions.
Open, locked or limited slip differentials.
Ackerman steering, toe and camber.
Adjustable torque and brake distribution of axles.
Simple spring/damper suspensions with preload option.
Multi axle setup support.
AeroDynamics component for drag and downforce effects.
Standard input manager with keyboard,joystick and wheel+shifter support.
Driving aids like abs, asr, esp and anti roll bars.
Detailed telemetry ui.
Various sample setups and demos.
In addition to the core features we will prepare a couple sample scenes and for these there will be some extra features available like:
Extras:
Adjustable 3rd person camera.
Sample visual&sound effects like engine, skid and muzzle effects.
Mobile input demo.
Custom collider component for separating collision from inertia.
For more information you can visit
https://fgearvp.wordpress.com
CHANGELOG v1.1
Network replication
Suspension improvements including hard contact option
Auto reverse option for transmission
Sample backfire implementation for FGearEffects component
Runtime modification map for example project
Enter/exit vehicle map for example project
Stress test map for example project
Multiplayer map for example project
Two additional sample setups for the sandbox map
Minor improvements and bug fixes
TODO for next release
Bug fixes
Custom UI
Save/load option
Sample AI Controller
KNOWN ISSUES
Any feedback is welcome.