We're very happy to announce that 18k accounts across the world has downloaded ILIAD ! This is amazing, thank you so much !
As you know, ILIAD is free and even if we enjoyed a MegaGrant, we need to anticipate the future to continue our development. If you're willing to support Praxinos, we've just launched a Patreon :
https://www.patreon.com/praxinos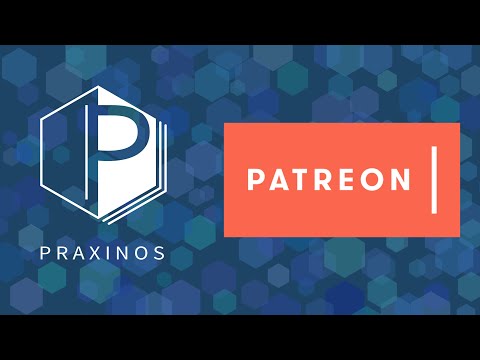 Here is February's brush pack teaser :
https://twitter.com/i/status/1229798361076817920
Another way to help us : let us know how you're using ILIAD ! What do you like ? What would you improve ? We have so much to learn from UE community !