Hi everyone !
Our small company Praxinos (
https://www.praxinos.coop/
), based in North-East France, is currently working on the UE4 plugin
iliad
(
I
ntelligent
L
ayered
I
maging
A
rchitecture for
D
rawing ).
The aim of this plugin is to bring drawing capabilities directly into Unreal Engine, especially to edit textures.
It would use the blueprints to create brushes, palettes, layers and many other common tools for those who are used to classic painting software.
Of course, it will take advantage of the realtime 3D environnement to display unwraped meshes when possible, get the instant result in the levels, etc.
We would like Iliad to be the perfect tool for texture creation, pixelart drawings, paintings, etc. all within UE4.
Our plugin has received a MegaGrant and should be available before the end of the year.
If a picture is worth a thousand words, then the following video should be enough to give you a good overview of the plugin :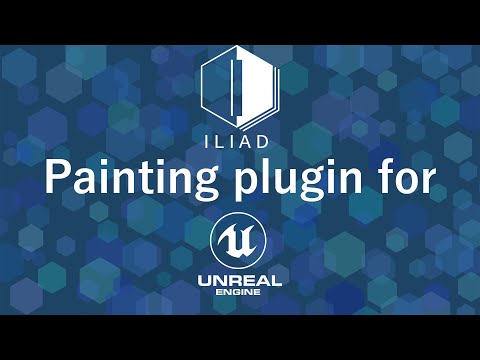 Enjoy !
We will do our best to answer your questions, requests and to show our progress.