Hey Guys,
Ive been working on a project to provide high quality Terrain Environments and Photoscaned models and textures for your level design, These will be perfect for Arch Viz backgrounds, Full world environment levels, Sculpt brush's and PBR texture sets. All Terrains and Terrain elements come with Height,Normal,Wear,Deposition,Rock/Grass/Snow mask, Flow, AO, Ready for adding to the terrain layer tools to lay down Foliage and materials.
The Pack also comes with a full video tutorial series showing how to use, Also how to use as sculpt brush's in other tools like Blender, Zbrush, 3Dcoat, Max/Maya etc. The Blender tutorial series shows how to use the terrains from the pack to mix multiple maps together with sculpt tools to create brand new custom terrains and output all necessary models, Textures like height, masks etc.
The complete pack is probably going to be around the $100 mark.
here's some quick viewport renders from Blender cycles just as thumbnails to show the shape of each terrain so the user knows what shape it looks like when looking to load one of the assets.
Ignore the textures of grass/rocks etc, There just place holders for the Preview thumbnails so renders didnt take forever. THESE ARE NOT FINAL RENDERS, Just quick low res thumbs of the shapes.
The terrains when imported to Blender to work with also have an auto texture and rock face angle selection shader ready to be droped on any terrain to get started. Just set the rock face angle for example and all angles over lets say 45 degree get rock's added.
MountainsV1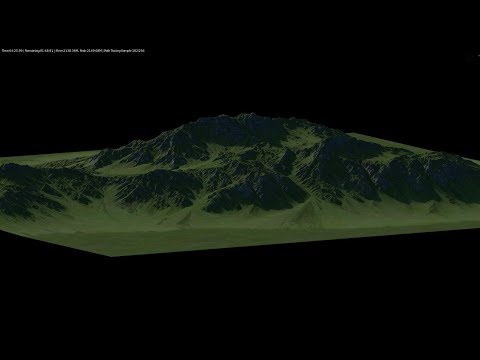 https://www.youtube.com/watch?v=9zeM4MGuRhM
Desert formationsV1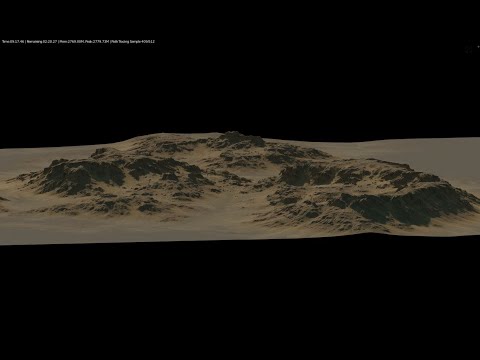 https://www.youtube.com/watch?v=Upl40G7iiNk
Volcano'sV1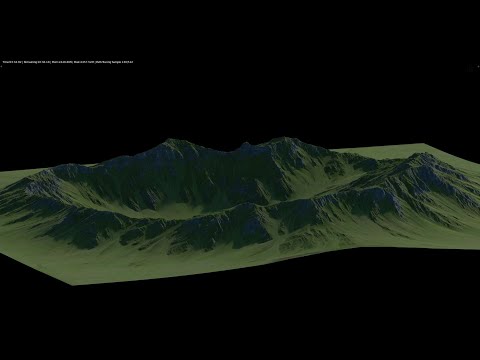 https://www.youtube.com/watch?v=nrmWDkVqQu0
IslandsV1
Video soon
Sandy Desert DunesV1
Video soon
More to come, More photoscanned models and textures will be added as tome goes on for anyone who buys the pack.
Cheers J