Hi folks, hope you are having a good dev journey !
The Next Gen Modular City V2 is still in sale, get a reduction of 200$ and the Procedural Building Generator as bonus, don't miss this chance
Hey guys, this simple video present a procedural building generator I have been working, it is finally done and already setup with Modular City content, so if you already own the pack you can start playing with it. It is planned to be a full part marketplace content also, It's work with any Modular pack, please take a look at mesh requirement section in documentation to see how... I hope you like it.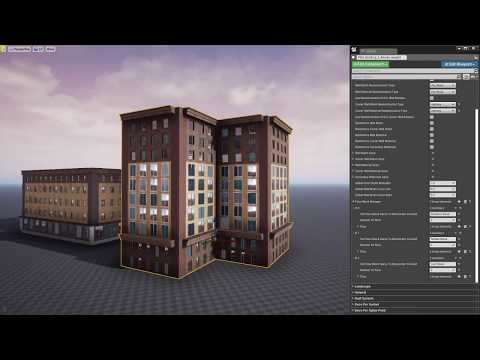 Procedural Building Generator link
How to install PBG link
PBG Documentation link
Next Gen Modular City V2 link
Discord link