Its being about 14 months since Cloudscape Seasons was released and many people liked it, but even with all the flexibility the asset provides few things were lacking:
- truly realism on clouds shapes (even thou you could improve it yourself developing your own material)
- performance (you can have a good cloud aspect but the performance suffers quite a lot)
Sky Seasons will instead focus on:
- Realism (you can have convincing clouds, even if you target for a film)
- Performance (you can have good clouds for gaming)
- No shape customization (only presets)
- Built-in sky states and cloud types you can assign for specific times during the day and even combine them (when feasible)
- Drive any parameter with sequencer
- Simplicity = less parameters = easy to use
- max
3ms
rendering at
Epic
settings into
Full HD
and
5ms
at
4K
It features:
- C++ plugin
- Simulation for clouds using voxels (4 cores)
- Fully Volumetric (casts shadows and you can navigate inside)
- Ability to work with any terrain (world composition, requires 1 extra core)
- Ability to work with spherical worlds (you can use it on planets and it adapts the viewing according to the camera position, with a voxelized semi-sphere)
- Reflections on translucency (Screen Space or Planar)
- Weather simulation with wind, rain, lighting, snow (requires at least 1 extra CPU core)
- God rays
It targets:
- PC and Consoles only.
Follow some videos I have recorded and there is some more which will release prior to the launch, but we still didn't select them. So, be prepared: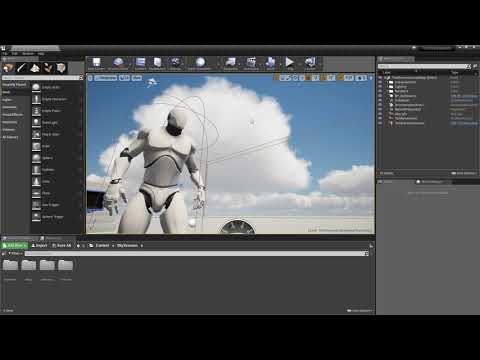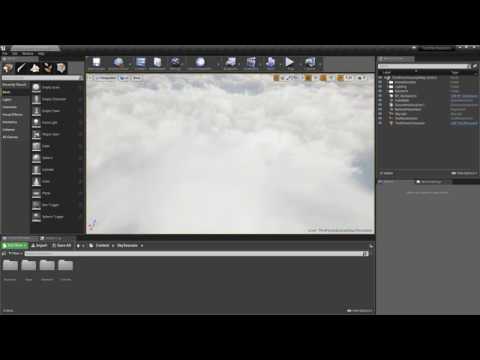 The expected release is March/April 2019, since we are developing it together with Ocean Seasons, since both have to perform well, so stay tuned for the news!