Feature preview video: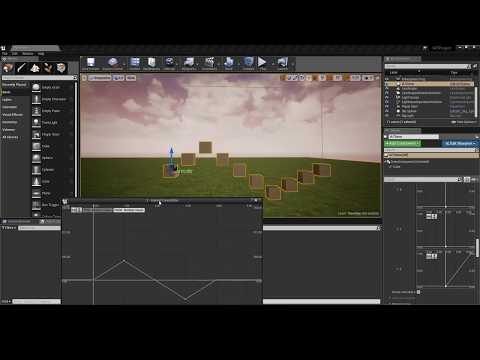 Instance Array Tool is a level based instance editing tool for
Hierarchical instanced static mesh and Instanced Static mesh component and actors.
You can edit a group of instances or an individual instance in a level, without affecting other instances in other levels.

You can either edit instances directly inside editor or edit it by creating a graph available in details panel.

You can create circular or elliptical curves. You can also create grids, or you can randomize transform of instances or levels if you want to just add some randomization to them. You can use a spline components to edit instances in a level or multiple levels with just one spline.

A save file can be created to save the changes that you made, which can then be used in other Unreal Engine 4 projects.

Features:
Edit individual instance or multiple instances in editor.

Edit instances in a level by creating a graph in editor.

Work with multiple components in a level.

Work with multiple levels, where, instances edited in one level, has no effect on instances in other levels.

Edit multiple levels by using a graph in editor.

Create circular or elliptical curves from instances in a level, or from levels.

Create grids or randomize instances in a level or randomize all the levels.

Add equal offset between instances in a level, or add equal offset between levels.

Create a save file which can be used in multiple projects without having to recreate again.

Place instances or levels along a spline component.

Convert existing Static mesh in editor to either Hierarchical instanced static mesh or Instanced Static mesh component instances.

Spawn Actors or static mesh (New).

Spawn HISM or ISM instances or actors or static mesh randomly (New).
Supported Platforms: Windows, Mac
Supported Engine Version: 4.20 and above
Current Version: 4.0
UE4 Marketplace
Support is available by email.
Thank you.