If you have several levels with landscapes on the scene, often there can be iscrepancies along the edges of landscapes after the manual adjustment of the landscapes.
The plugin allows you to stitch all the landscapes on the scene, for which the correct names are given.
The plugin will be useful for big worlds projects with dynamic loading of landscape parts.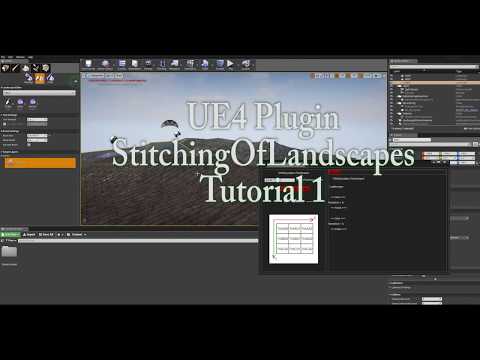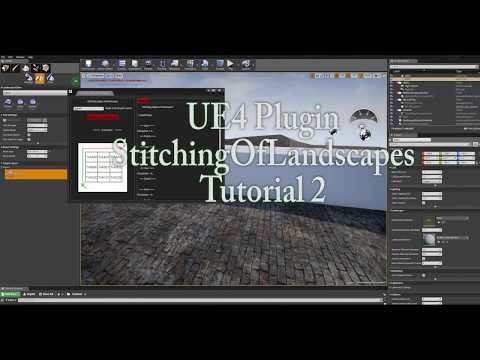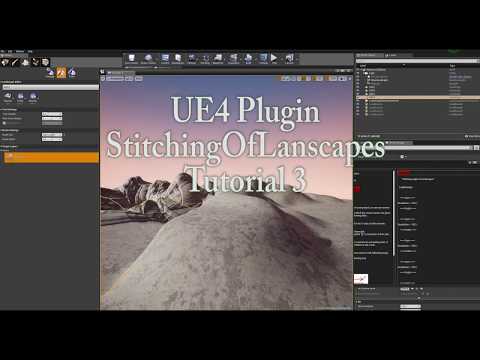 This plugin is a good example to learn how to work with elevation maps of unreal engine landscapes.
sciencetech.contact@gmail.com
sciencefortech.net
We invite you
https://www.unrealengine.com/marketp...ngoflandscapes
https://www.unrealengine.com/marketplace/physxpack