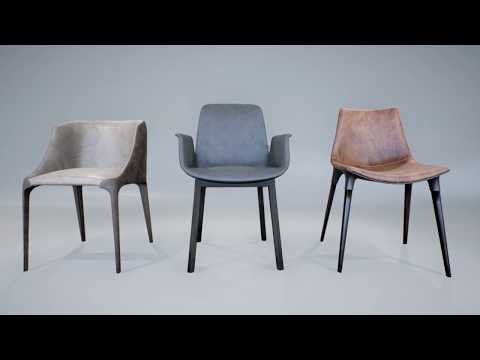 This package contains 18 well optimized contemporary modern chairs in high quality for your Architectural Visualization
Most of the texture are seamless.
You can apply all the fabric, wood, leather materials to any chair without any UVW size issue.
The polygon, materials and UVW of the chairs are welly optimize.