Hello,
I have been working on a bundle called RetroShader, which is basically a post-processing volume to give your projects a retro look, with predefined settings for home computers from 8-bit era, such as Commodore 64, ZX Spectrum, Amstrad CPC and so on.
I am about to submit it to the Marketplace, but a potential trademark infringement concerns me as you can pick presets named for specific systems from a combo-box as shown below:
How does this relate to the UE Marketplace trademark policy? What can I do to avoid trademark infringement, while still giving users a clue about what kind of system they are choosing to simulate?
By the way, just in case you are interested in seeing what the bundle actually does, you might view a recent video of Infiltrator demo rendered with Commodore 64 preset: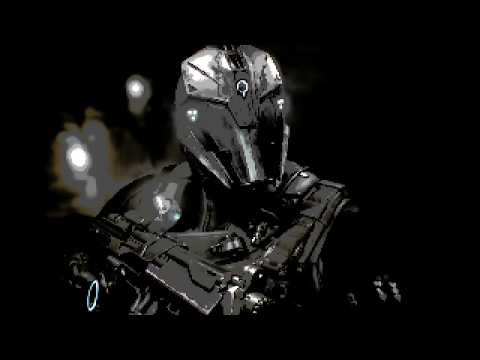 Thanks for any guidance you can offer.