Snap Actors in Editor by moving them close to each other.
Marketplace $9.99
Modular Snap System (MSS) Editor Plugin allows you to easily snap and align Actors together by simply moving them close enough to each other. Especially useful for working with modular assets without worrying about grid, pivot and alignment. Works with any Actor that has Static Mesh, Skeletal Mesh or Spline Components. Existing meshes can be easily prepared for use with the system. You only need to add some sockets, no coding or BP modification required.
NB: This is an Editor Plugin, for In-Game version check MSS Runtime Plugin.
Ver. 1.3 With Spline support. Overview and news features: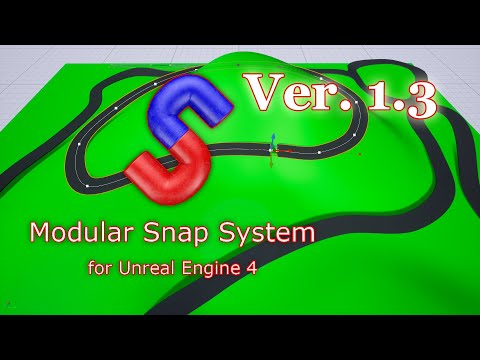 Basic concepts tutorial (v1.2):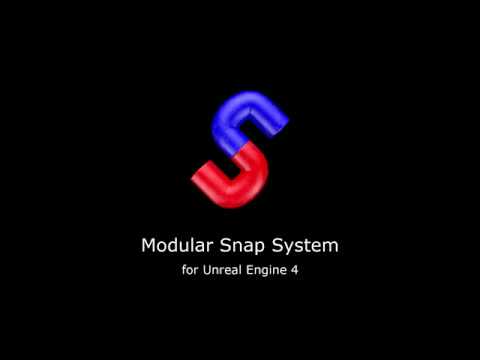 Long tutorial about why and how to use MSS with third party assets: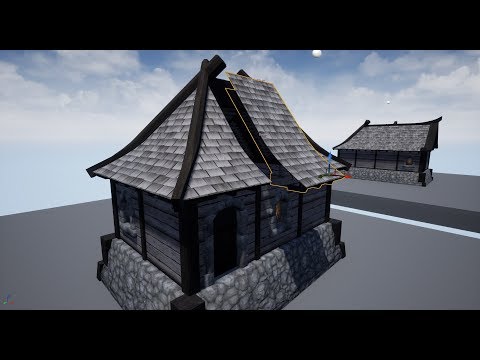 More videos:
Documentation
Support:
this thread or
inugamesshop@gmail.com
Version history;
v1.4.5 (Feb 26, 2020)