GOOD SKY v2.3 (Updated March 22,2019)
---
Permanently Free Content from March 1st, 2019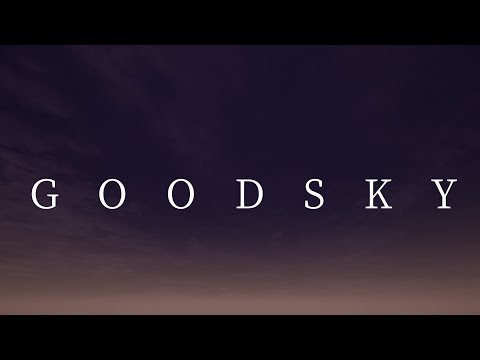 Purpose:
Quick and easy sky effects for artist.
Features:
Day / Night / Star / Moon / Sun / Storm.
Over 20 Sky Preset.
4 Mode clouds style.
6 Mode clouds coverage rate.
Material base on opaque and unlit mode.
Time of Day system.
Random Weather System.
Support Attach Direction Light.
Supported VR / Mobile Platform.
Day / Night Cycle(v2.3 beta)
Gallery:
Supported Development Platforms:
Window / Mobile / VR
Supported Engine Version :
4.18~4.22
---
Any questions or comments you may have, please feel free to ask or follow the email linked below!
Support Email:
feeling94750@gmail.com
---
More Information :
Marketplace page