Majestic Fantasy Series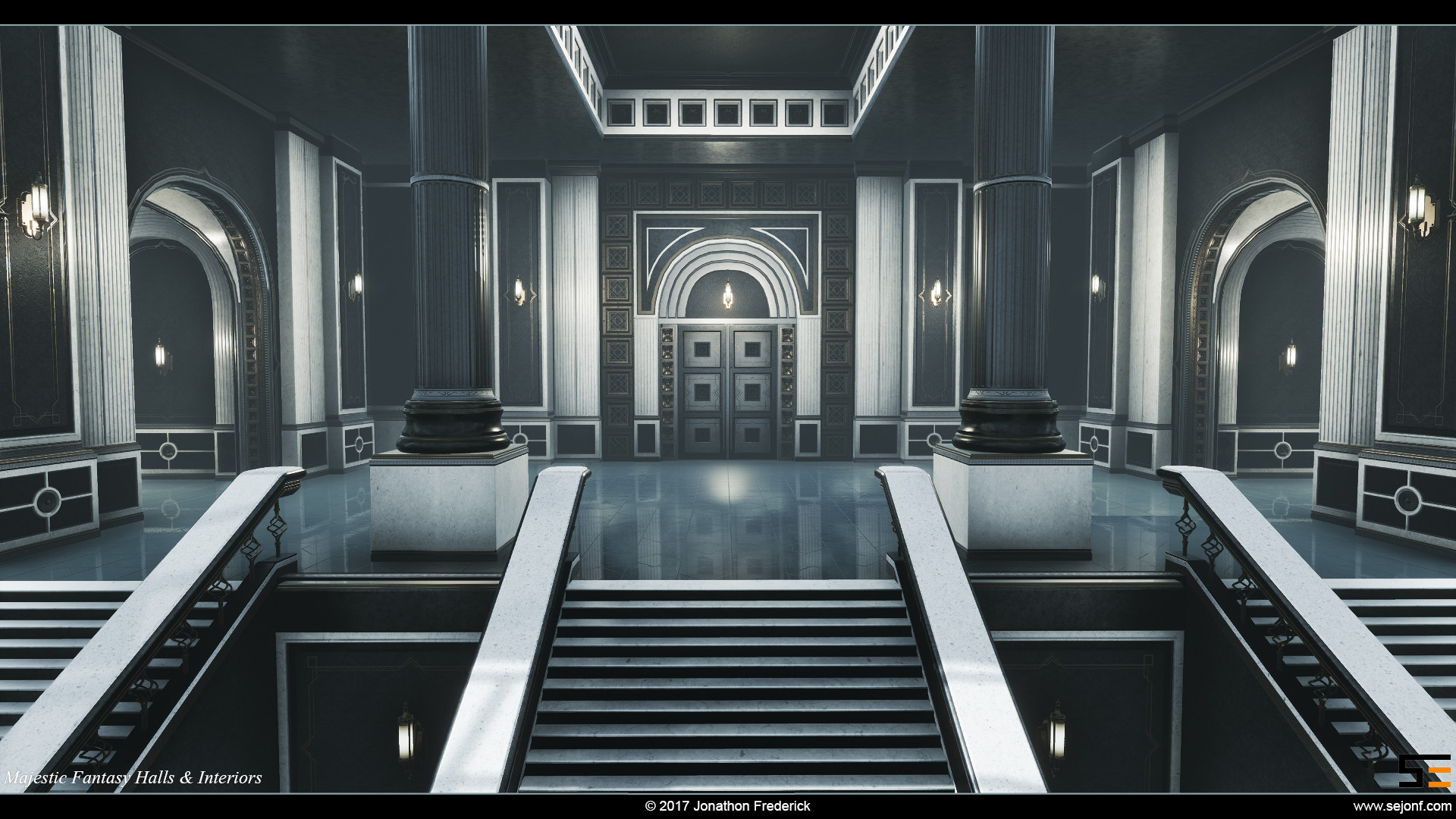 Purchase Majestic Fantasy Halls & Interiors Here!
More Screenshots
Main Website
Youtube
Twiter
Documentation
Available Now
Majestic Fantasy Halls & Interiors
Work In Progress
- To Be Announced
Description
The Majestic Fantasy Series is a catalogue of next generation assets that will be made available on the marketplace. Construct a series of high quality environments. Fine tune each asset to your liking, tweaking values including color, PBR, detail normals and more. Modular both physically and materially, set your project apart and put your unique mark on these assets!
Customize individual colors and PBR values.
Highly modular assets, seamless integration between packs.
Next Generation quality visual standard.
Multiple example environments.
Post release support and updates.
Feedback
Feel free to make suggestions on what you would like to see in a future pack. Could be a specific asset, or theme.