We're very proud to announce the launch of our first enviro pack, the
Middle Eastern Village
We've been making weapons for the Marketplace for two years now (time flies when you're having fun) and lately we've been branching out a bit with an Open World Resource pack, OW Camping Pack and OW Food Pack but this our very first enviro pack and after months of blood, sweat and tears we are super excited to announce it's launch
**Update Success**
We got confirmation that the update we were waiting for has been processed. It contains lighting and material update.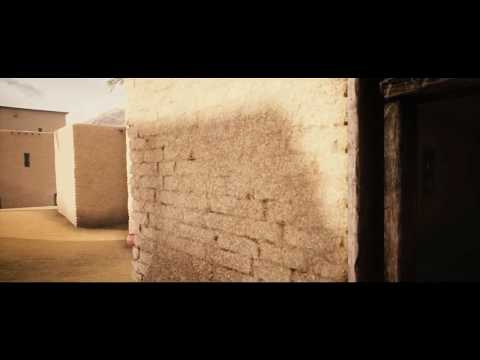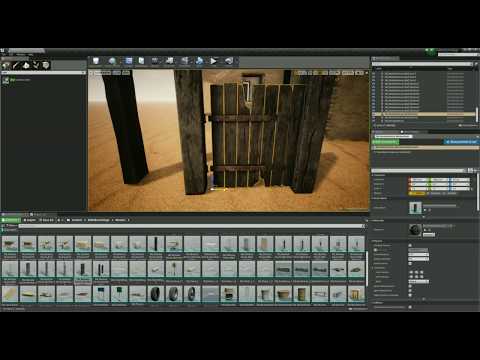 Features include:
- Modular building materials
- Brick walls, various sizes
- ladders, etc

Now we're pivoting a bit and working on a modular Enviro pack! We'll post updates and answer any questions folks have, so feel free to let us know your thoughts!