Hi everyone!
This is the support thread for the
Sci-fi Crime Scene
asset pack available here:
https://www.unrealengine.com/marketp...fi-crime-scene
Trailer: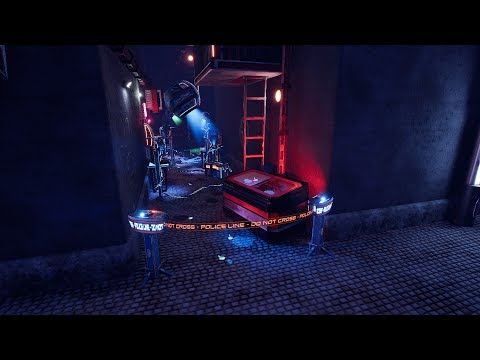 Feature demonstration video: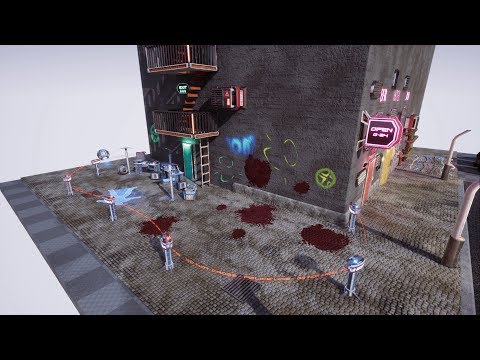 A documentation
that details every static mesh, particle system and blueprint in the pack:
https://www.dropbox.com/s/g4yw91bxqs...Scene.pdf?dl=0
Features:
125 Static meshes
22 Blueprints that make level editing a lot easier (eg.: setting window or lamp variations)
5 particle systems
32 master materials and 169 material instances
3 LODs on average for the meshes
Blood, graffiti decals with different variations (eg.: holographic dried or fresh blood)
Spline based cables, police lines and pipes
Modular wall, pavement, road and low wall meshes
A lot more....for a full overview be sure to check out the demonstration video!!!
Changelog:
Version 1.0 Launched - 13/09/2017
Contact:
If you have questions, feedback or you ran into a problem please
post them here
or e-mail us on the support mail, here:
kokokazs.collective@gmail.com