I've begun building a procedural cabinet generation system entirely in Blueprints.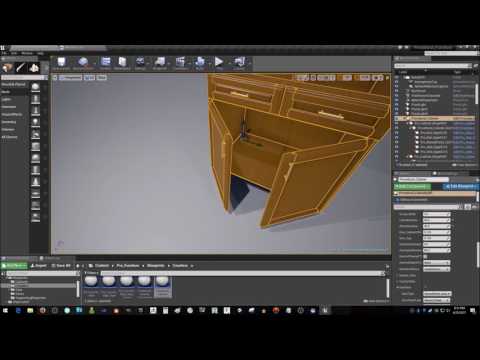 It is based on a similar c++ project I made in 4.7.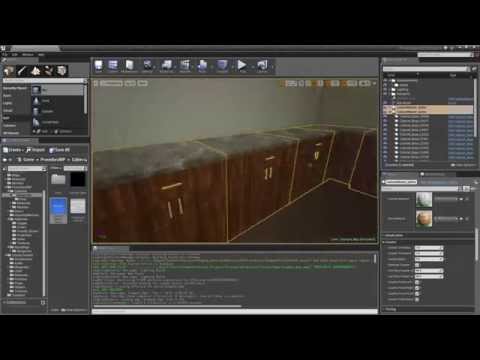 Currently it supports flat and raised panel doors and drawer fronts on simple base and wall cabinets, and simple countertops.
Future plans include:
Box / Dovetail joint drawers
European style hinges
Drawer slides
Corner cabinets
Spline based molding application tool to easily add crown or baseboard to a room
Future expansion to allow for more complicated furniture such as TV and fish tank units
I'd like to know what everyone thinks of a project like this.