Release date: March 29th 2017.
Hello,
Itch.io:
https://pandastudios.itch.io/photomode
($22.99)
Marketplace:
https://www.unrealengine.com/marketplace/photomode
We're happy to announce Photomode!
Would you like to be able to take pictures in-game? Would you like to make amazing in-game shots for media?
The Photomode allows you to
drag & drop
a photomode into your project and instantly start taking amazing pictures!
Change saturation, contrast, gain, gamma, grain and much more with a easy and clean UI.
The pack comes with it's own Day And Night blueprint* to control the day and night time inside the pictures as well as full
Gamepad support!
Furthermore we've created a interface that calls useful functions such as "Pre-Enter PhotoMode" and "Post-Enter Photomode" to let you easily affect the game and character when going into and out of photo mode.
This would allow you to hide the character, set a certain setting, define booleans and much more before and after photomode!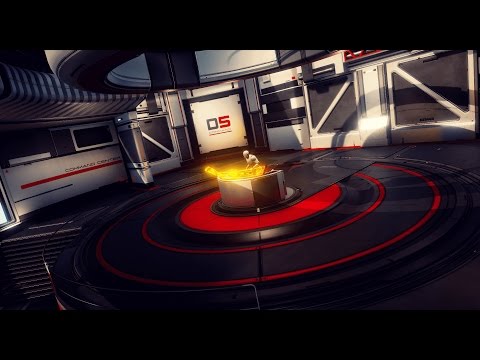 List of features:
Enter and exit photomode by the click of a button
Full gamepad support
Reset slider support(also in gamepad)
Smooth exit functionality
Blueprint interface for easy API control(For example, hide and unhide player on enter and exit)
All values are exposed and can be changed easily in the Photo compoment
Ability to lock movement with gamepad
Saturation control
Gamma control
Gain control
Contrast control
Camera roll control
Time of day control
Camera FOV control
Grain control
Fringe control
Color grading intensity control
Color grading select
Screen quality
DOF options
Screenshot scale
Disclaimer: The Time of day blueprint supplied in the pack is created for the photomode, it does not support automatic time of day rotation.
Disclaimer: Content used in the pictures has been approved for usage in imagery/videos by their respective creators.
Price will be: $24.99
Documentation:
https://docs.google.com/document/d/1...it?usp=sharing
Credits:
Medieval Environment:
https://www.unrealengine.com/marketp...astle-fortress
Medieval Woman(Character):
https://www.artstation.com/artist/almighty_gir
Snow zone(Affordable Landscapes):
https://www.unrealengine.com/marketp...ble-landscapes
Command center:
https://www.unrealengine.com/marketp...command-center
Explosions:
https://www.unrealengine.com/marketp...osions-builder