if you're trying to create a Root Motion animation from Mixamo animations, then we have a video tutorial explaining how to create it from a pair of Normal and In-Place Mixamo animations (both are required):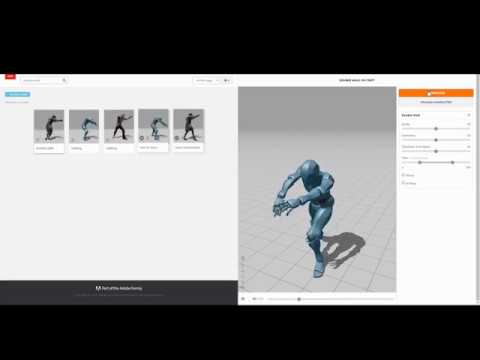 You can check if the used animation is a correct "Root Motion animation" opening the animation editor and enabling in the viewport the flag Character > Animation > Process Root Motion (and following the character with the camera). When the character will move too far, the editor will reset its position. With the flag disabled, the character will play the animation without moving its position. If everything is ok, you can follow the
official documentation
to properly play the animation in-game.