Hey there everyone, I've been on and off working on a proof of concept for an electrician system that would allow a user to easily set up devices like TVs, lights and other power-reliant utilities complete with interactive cables running to place-able power outlets for things like arch-viz projects, as well as a generator system similar to what you'd see in Fallout 4, where a player could place items dependent on power out in the world, and then create a generator that has an extendable cable that would supply power to those items.
The idea would be to make editor placement super easy by allowing object snapping and reliance assignments, as well as providing examples for logic for a player to do the same thing in-game. You could use this system to set up lighting in a level that has particular lights assigned to particular switches, as seen in this video: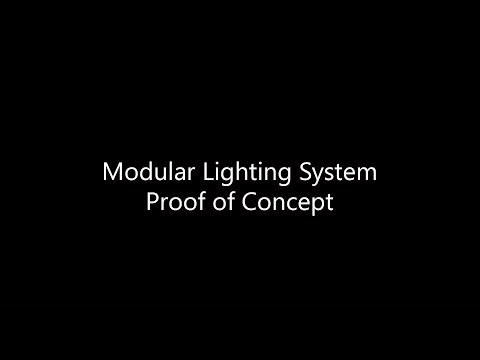 Is this something that would interest anyone?