EDIT:
[MENTION=176023]banzai79[/MENTION]
I've looked at this today. Looks like it occurs when viewport has not 16:9 resolution. I will send update today that patch that - I will add crosshair viewport which always be at the center of screen, even if resolution will change during runtime.
Here's video showing that it works fine in PIE new window and PIE in viewport with fullscreen mode.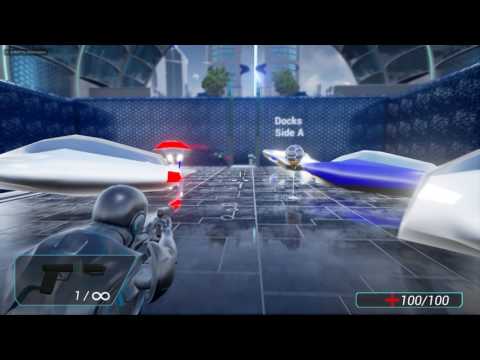 It very much depends what you want to save on checkpoint. How I would do it - add an editable array variable of actors. In checkpoint actor, choose which actors actors you want to save by adding them to the array. I recommend using picker for that. On resapwn get glass and transform of each actor from array, destroy current actors and spawn new ones with proper class and transform (which you stored earlier).