With the appearance of light channels I wonder if Epic is interessted in integrating 'Effect' Lights.
Sébastien Lagarde implemented it in UE4:
https://seblagarde.wordpress.com/201...aging-effects/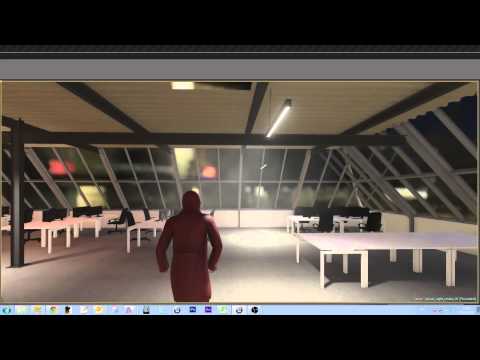 I think this could improve the iteration of materials and scenes by making overlaying effects like snow or rain dynamic. Small teams would especially benefit from this improved workflow.