Please fix that: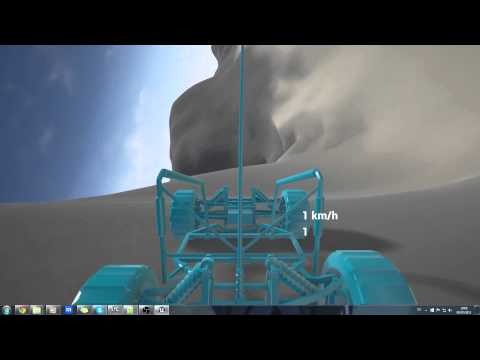 - There are a lot of problems with the physics and are semi impossible make a game with gameplay physics based.
- Please add support to Bullet physics or migrate to Bullet physics and add support to a Havok plugin or something.
- There don't are PhysX games with physics in the gameplay.
- The true uses of PhysX always are for non gameplay things like effects, details, smoke, and other list of non gameplay things (only toy cars), you cannot create something like Gmod or Half Life 2 as you can see in the video...
- Bullet physics work better than this.
- Bullet physics are in all 3D apps Blender, Maya...
- Bullet Physics use MIT license and all code is open...