So, in 4.18 it was pretty bad and we could disable it. In 4.19, you added this
neat
feature which keeps BPs dirty after disabling the Compilation Manager...
A feature
no one
asked for. Supposedly in another thread, a dev said the toggle is
going away
... that's
cool
.
So this is a relatively average sized Blueprint in 4.19:
Compilation Manager Off: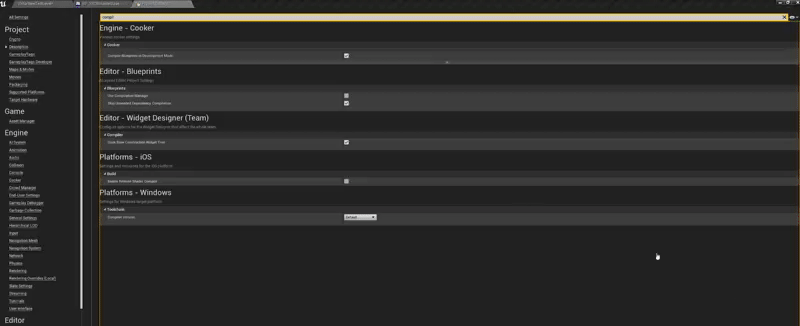 Compile Time = 8k ms (8secs) (but BP remains Dirty)
With the Compilation Manager on... same BP:
over
1 minute, my gyazo ran outta time...



Here is the final outcome: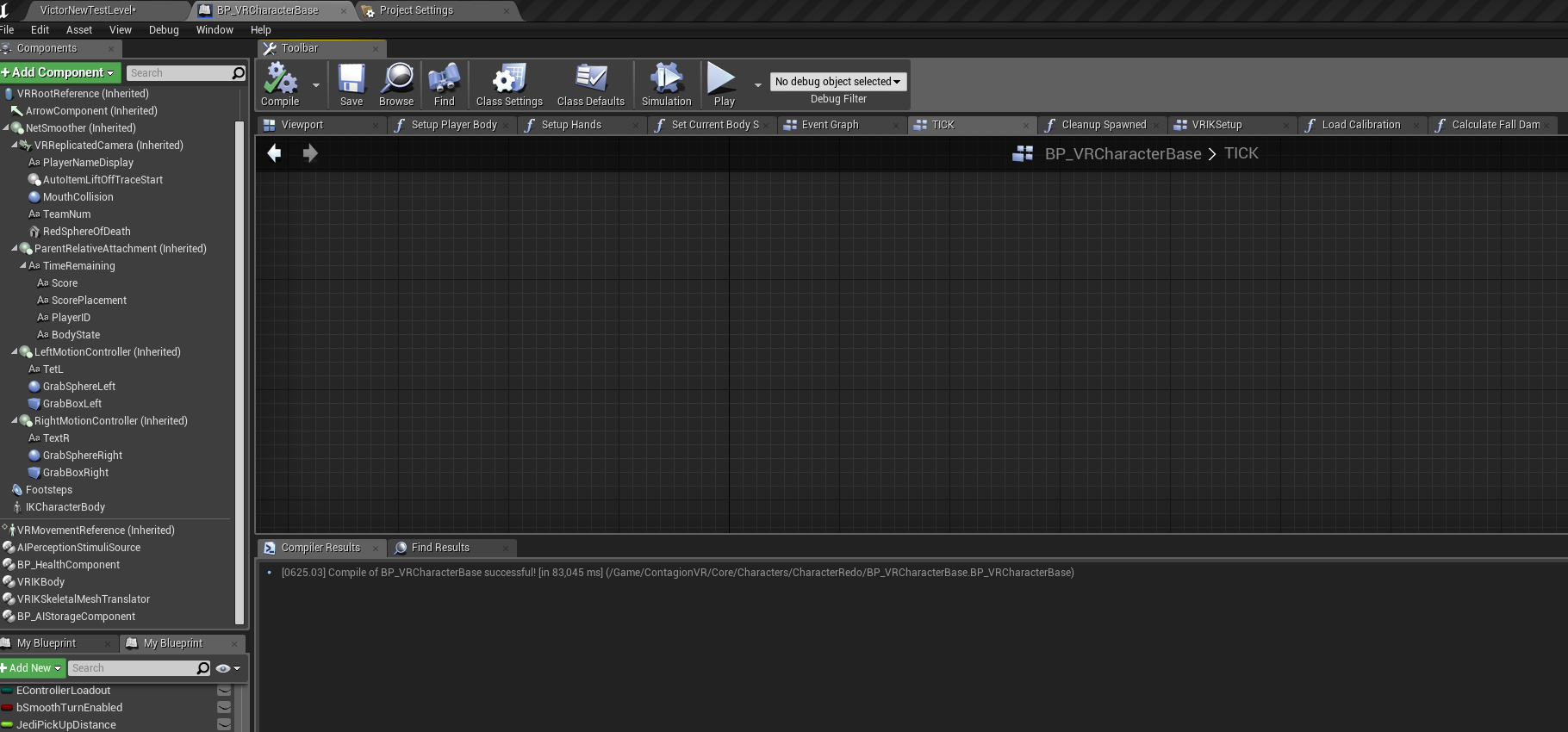 83k ms (83 secs, 1min 23 seconds)
Conclusion: Your Compilation Manager is broken. Please fix it in a hotfix (so it doesn't remain dirty) in 4.19.x, until it works as it's supposed to.