Dear Friends at Epic,
Congratulations on 4.4!
Another awesome release!
Upgrading the C++ was easy!
Compile process starts up faster!
Plugins dont generate huge intermediate folders any more!
UMG!!!!
Annnnnnd, an awesome new more robust FCanvas class!
And you are all just generally awesome and deserve to hear about it!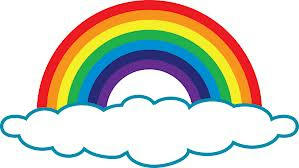 Rama