Hi Chance, not sure if this is interesting to show, but just in case it is:
I remade the Elemental demo using light propagation volumes. The scene is lit by only 1 directional lights and the lava material itself. Some other material are also injecting extra light like the red flags and the ice, just for boosting the GI effect.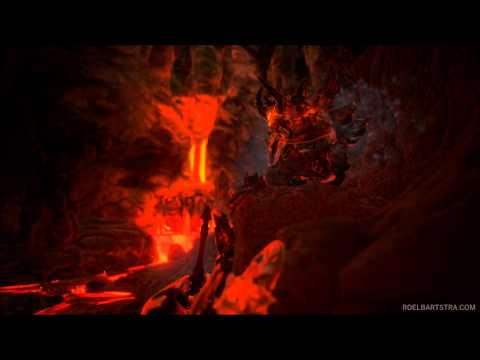 Here is the forum where I discuss the complete video, including a link to my blog.
https://forums.unrealengine.com/show...amke-with-LPV)
I would like to thank Daniel Wright for giving some extra inside on how the technology works, so for all the graphics geeks (like me), definitely check out the thread!