Lux
by Rockpunch Games
(4 Members)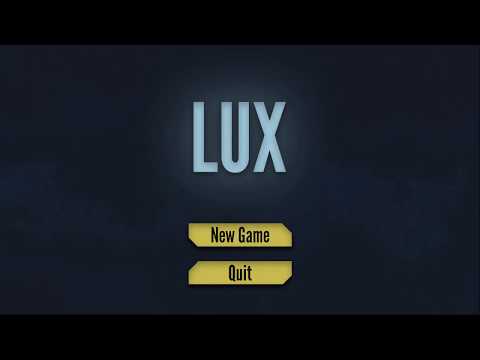 https://www.mediafire.com/file/tuscl...0Games_Lux.zip
Disclosed Assets
:
Mixamo Animations
Infinity Blade Adversaries
SFX
Description
:
LUX is a game of light, the balance and creative usage of whilst trying to escape your classic retro dungeon crawler, alongside completing puzzles and avoiding deadly traps and monsters.
Controls:
You can summon various-sized LUX (Light Orbs) at the click of the Mouse. The controller is supported but we recommend using mouse and keyboard input.
WASD To Move, Shift To Sprint, Left Click To Summon Orbs, Right Click To Turn Ethereal.
To complete the game you need to fight your way through the dungeon, lighting the specific braziers to open doors and find your way to and defeat the boss.
Tip:
Some of the braziers needed to open the final doors may be earlier on in the map, hidden behind doors that may of been closed at the time.
Full disclosure: We can make it to the boss but die everytime facing him.

Good Luck!