3DNipuna_Snail Life blessing in disguise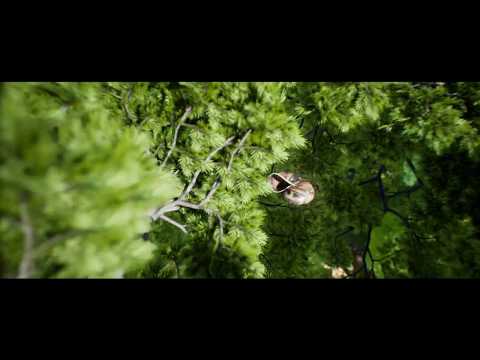 Categories:
Best Cinematic

Team Name:
3DNipuna
List of team members
:
Nipuna
Submission Name:
Snail Life blessing in disguise
Pre-jam Content:
Birds content from UE4 market place , Trees and grass from UE4 Evermotion pack, stones from megascans.
Note: Project file will be sent to PM [MENTION=809346]Amanda.Bott[/MENTION]!
Thanks.!
Some of WIP Screen Shots.
https://drive.google.com/open?id=0B3...k85TEozM2pTSTQ
https://drive.google.com/open?id=0B3...TJ1eXdnd21ZUjQ
https://drive.google.com/open?id=0B3...G9KZmdIRWdndUU
https://drive.google.com/open?id=0B3...nRDZEQwTXdPYkE
https://drive.google.com/open?id=0B3...GtreUdPazZxUDg