Fresh Lemonade: Inertia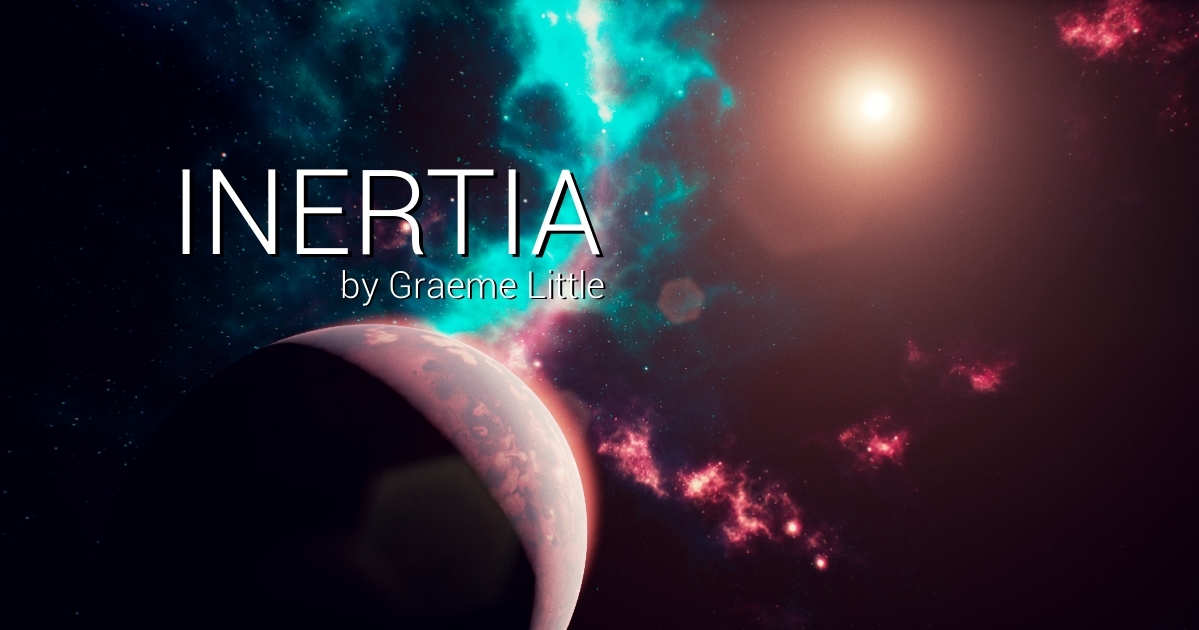 Team name:
Fresh Lemonade
Team members:
Graeme_Crackers
Description:
There are two things I love, Space, and physics. This is a space flight racing simulator that hopes to shed light on how physics in space actually works! Unfortunately this means the controls will not be as "easy" as most space flight sims today, since in reality,
an object in motion stays in motion
. Navigate through the checkpoints to complete two maps in the fastest time that you can. Hopefully you'll learn something new about how inertia and zero-g movement work in the vacuum of space!
Assets:
- Models are all from engine content (cube, sphere etc).
- Materials created with starter content textures.
- SFX Created from person sound libraries/royalty free sources.
- Music written previously by myself, not during gamejam timeframe.
- Skybox/planet from "
ScifiBunk
" in learn tab.
Controls:
This game is best with a controller!
Extra controls for keyboard included inside .zip file
Throttle forward
: Right trigger
Gyroscopic Rotation
:
Yaw
: Right stick left/right
Pitch
: Right stick up/down
Roll right
: Right bumper
Roll left
: Left bumper
Toggle ON/OFF Gyroscope auto-stabilize (ON by default)
: D-pad Left
Reaction control system thrust (RCS)
:
-This is the lateral movement which allows you to "strafe" in any direction.
Left/right
: Left stick left/right
Up/down
: Left stick up/down
Backwards
: Left trigger
RCS Auto-break
: Left stick button.
-Thrusting with RCS will disable the auto-break, however
using the throttle will not.
Screen Resolution
:
-Open console using `
-Type in r.setRes 1920x1080 (or whatever resolution you want)
-Put "f" at the end if you want fullscreen and "w" if you want windowed.
-The game should automatically start the game with the "best" resolution
for your monitor in fullscreen.
Google Drive Download Link: https://drive.google.com/file/d/0B-s...ew?usp=sharing
(By accident there are two controls text files. "INERTIA_CONTROLS" is the up to date one)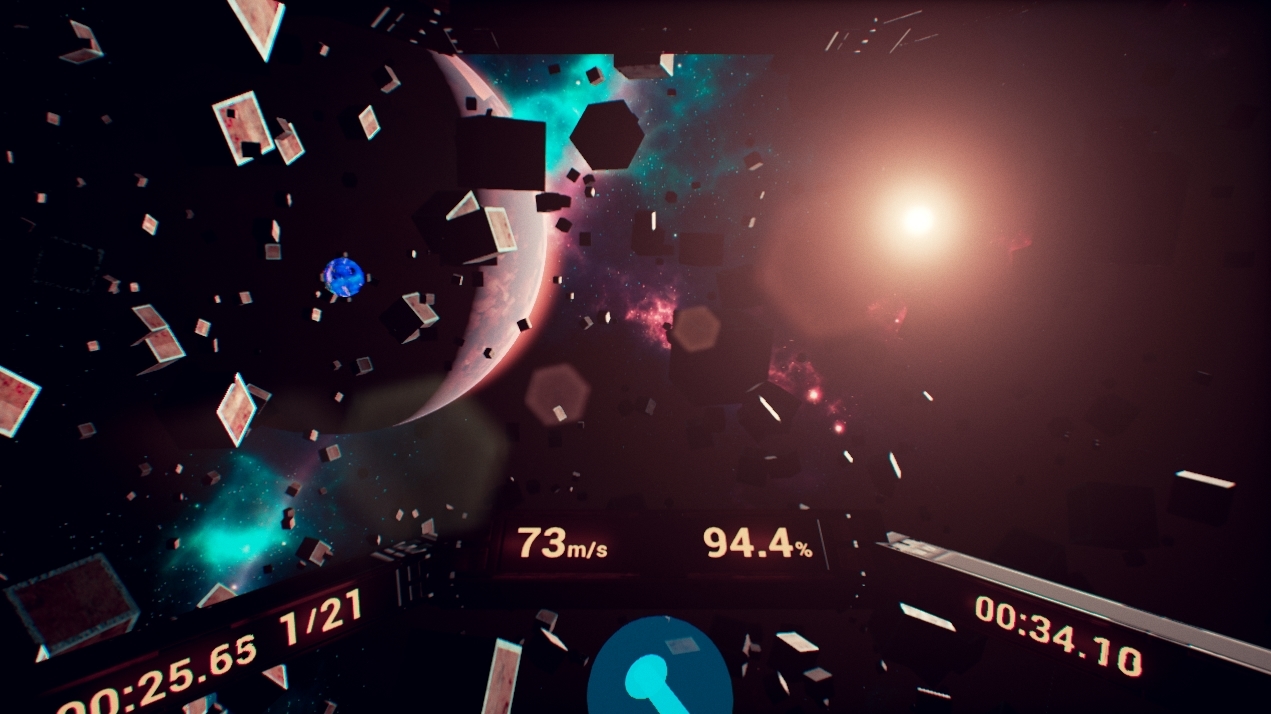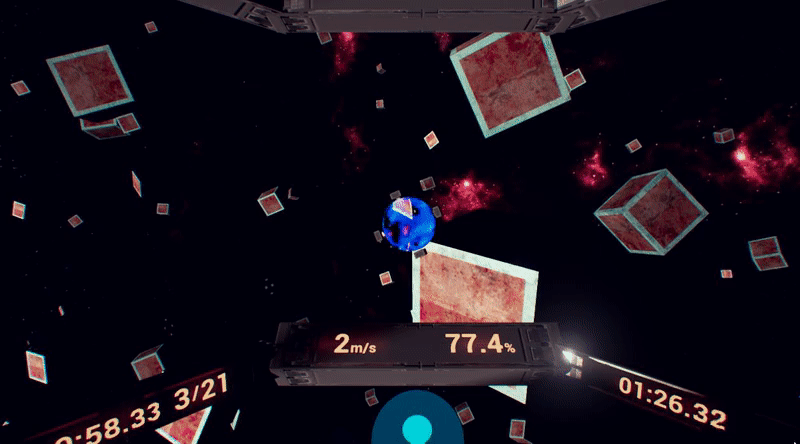 A friend having an existential crisis live on stream when he realized that no friction in space means
no friction in space
: