Tyro - Puzzle Adventure
Tyro started as a simple idea which we came up with at Global Game Jam 2015. We decided to continue working on the game and we've put a few months into development to complete the demo. This is our product so far!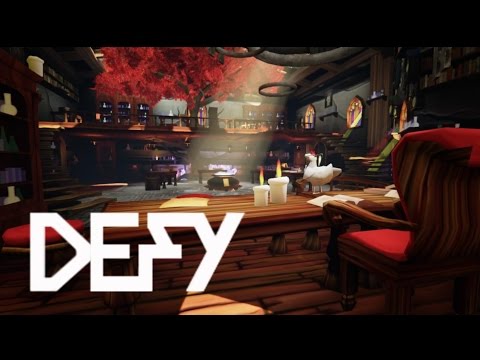 Everyone is welcome to play our demo by going to our webpage:
thedefystudio.com
Please note that the game hasn't been fully optimized *YET*.
On a side note - Win AND Mac alike! We would love to hear your feedback/bug reports as well.