I think the skylight settings in raytracing has changed. When I migrate from 4.25 to 4.26, the skylight is behaving completely different, and isnt providing lighting im getting in 4.25 (which is better lighting with more shadows. Anyone know what could be going on? I would really like to migrate to 4.26 for my project to use its new features when its officially done, but the raytraced skylight lighting has become an essential component for my animation project. Hopefully this is fixed!
4.25 Lighting with raytraced skylight.(ideal result)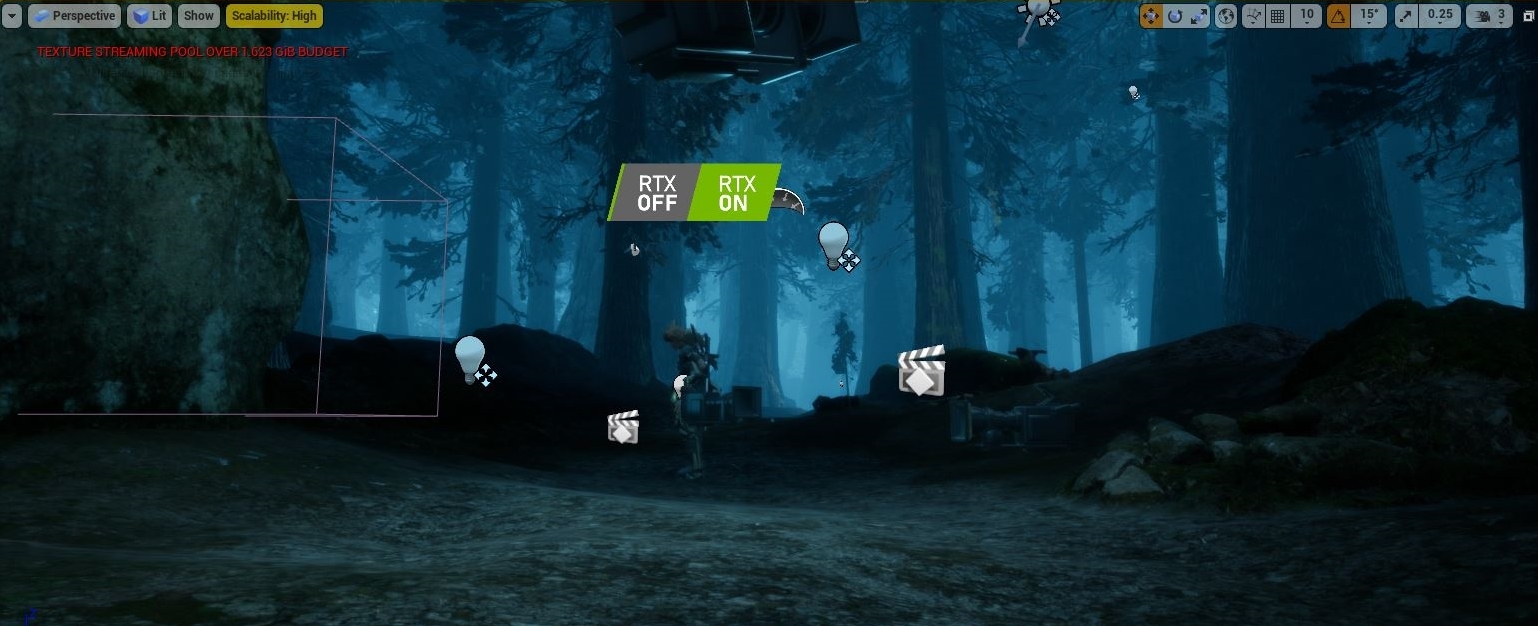 4.26 Lighting with raytraced skylight.(not ideal)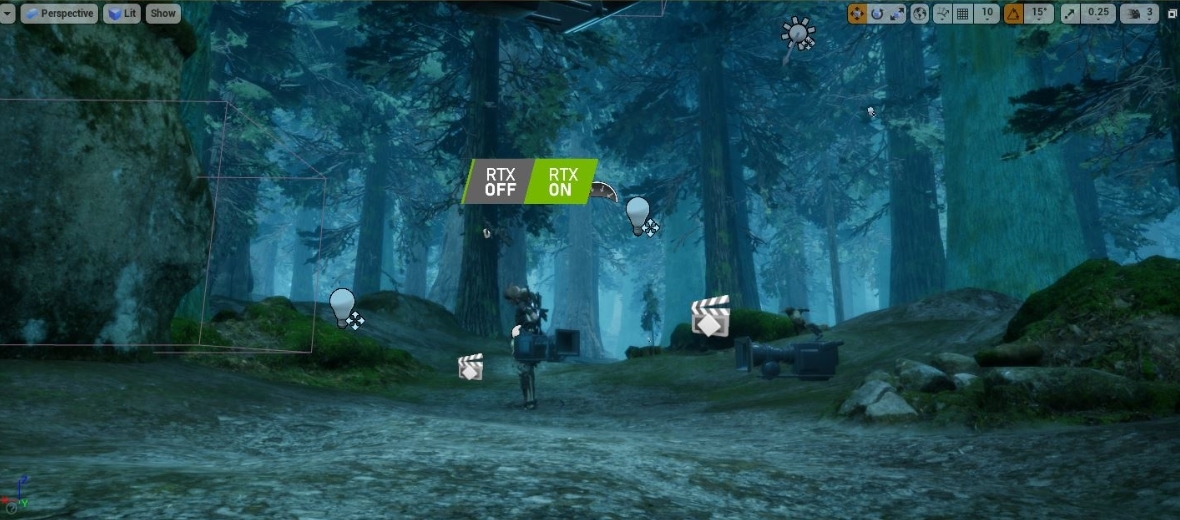 Also I have been using the RTX Raytracing easy global settings plugin to manage my raytraced settings.
https://www.unrealengine.com/marketp...ttings-tweaker