I have finished transporting of "Unity Chan Live" from Unity.
Unity chan
Unity Chan Live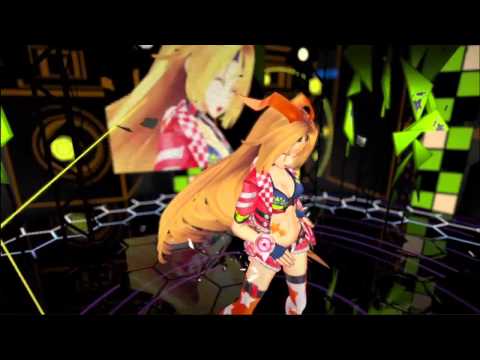 I tried to copy Camera work of official video. It is so hard

YouTube (this project)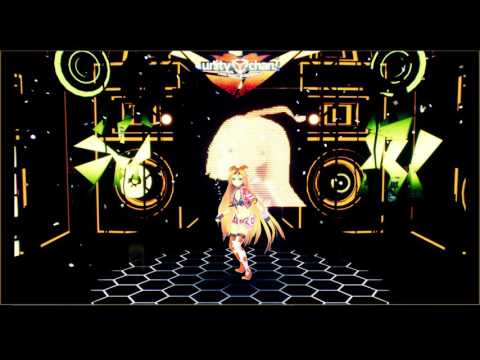 If you are interested in my project, I uploaded it on github.
(maybe can play VR Mode)
In Addition,
I have finished Optimisation for Android (Galaxy S6 Edge, Android 7.0)
In my policy
Same Quality for PC edition (As soon as Possible)
no Change "Unity chan's" Materials (for same look)
Only Use UnrealEngine 4 ( not use DCC tools for reduction, split meshes etc…)
Then maybe can play about 60fps on Moblie.
Android branch
I think this project will become tutorial for optimazation for android.
By the way, I can not reproduct "Springbone.cs" that is using physics simuration on Unity. So, I tried to record all bone transform infomation and export it, however can not do it.
If you have any ideas, Please tell me!!
Thanks!
–
Twitter: https://twitter.com/shop_0761
blog: http://shop-0761.hatenablog.com/