Hi, I've uploaded a new tutorial for setting up waves using the Batched Wave Spawn (spawning AI units in batches) Controller, taking into account the changes that were introduced in the latest v2.10 update.
[Note: If you're using the Weighted Wave Spawning system, the old workflow still applies since the waves are not explicitly defined through data tables in that scenario.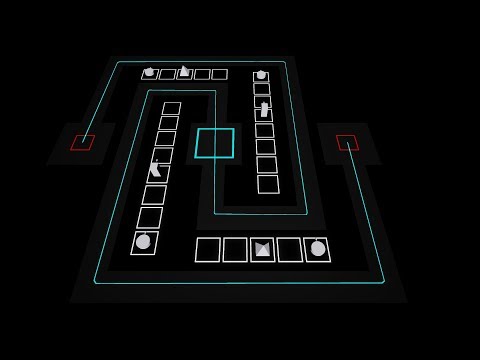 It's a simple 3-minute tutorial. So you should be able to create your own customized waves and have them up & running in just a matter of minutes. Have fun!