Hi,
I'd like to find out if it's possible to generate the Tilemap shown in the linked video using only blueprints.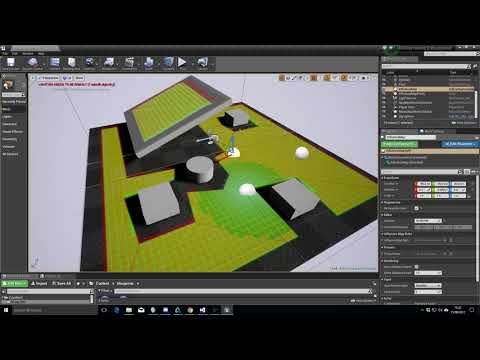 I'd like to develop a way to track an AI running through a scene, and check if it's covered a 100% of the map that's available from the Navmesh.
Any suggestions would be greatly appreciated.
Regards,