[INDENT]
http://s2.postimg.org/5jhnxb9qh/01_SOULSSHINE.jpg
HI EVERYONE ! IM ONE OF THE COADMINS OF THE SOULSSHINE PROJECT !
That is a High Fantasy RPG Novel Type of Multi Open Source & COmercial Production !
Which Was Being Made in Cryengine and Unity …
We were also merchants at unity store just to try to survive …
AND Finally And gladly After many Years of Waiting SInce UE4 Anounce !
Now As the time as come we are Going to Port our work also to :
.; UNREAL ENGINE 4 ;.
And YEAH we Are a proud base Team of PORTUGUESE & BRAZILIAN ! People !! ( BEM VINDOS !!! )
---
This is Our Production thread and here we would like to make COntacts With All everyone In the Portuguese Language Worldwide !
Just Say Something ! We will be AROUND tru the next years !
[RIGHT]
http://www.wallpaperup.com/uploads/wallpapers/2012/12/25/26470/big_thumb_6d96185e9e320138ae197813dbd5a0ac.jpg
MOST OF ALL ! THANK YOU FOR THIS EPIC UNREAL 4 OPORTUNITY !!!
We Suggested long ago to EPIC They should Make a Market place and They should Release UNREAL4 To the Masses …
AND THAT WAS JUST A DREAM BACKTHERE ! PEOPLE You cant Even Imagine After 2 Years Of Vision it …
How Is amazing to have Such a DREAM Cometrue Now !.
THANK YOU EPIC STAFF ! YOU UNREALLY RULE !
Thank you so much !
SOULS [/RIGHT]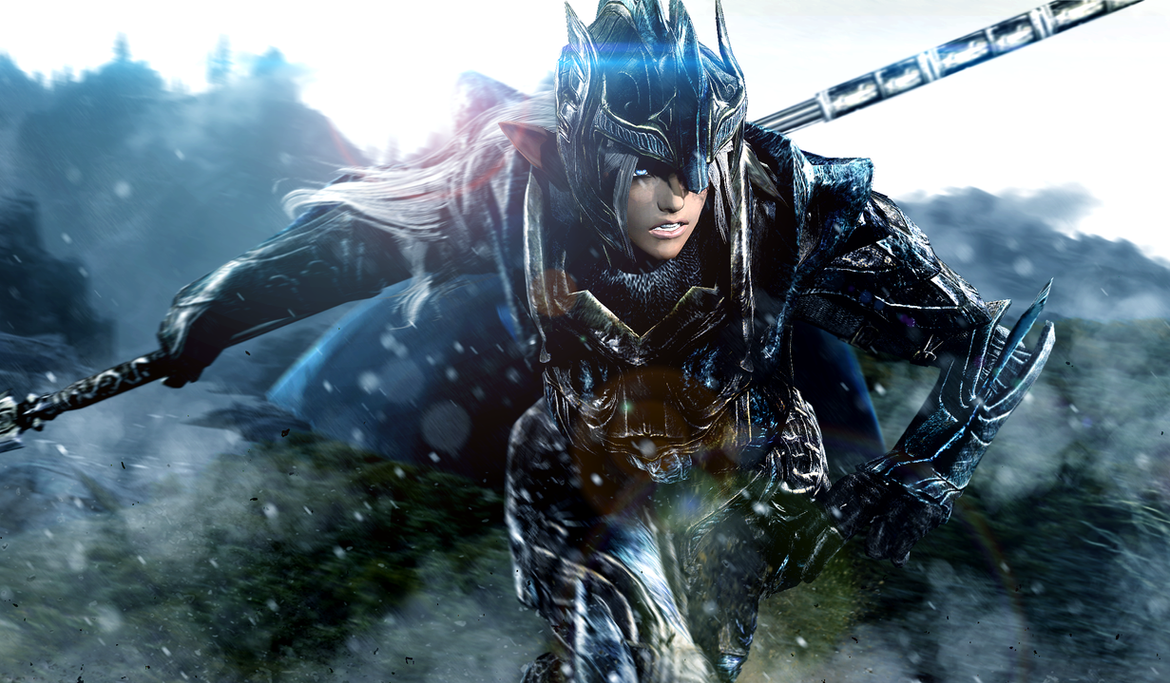 [/INDENT]