****** Update: Character Animator position filled! Still looking for a Character Artist. ******
Tenebrae - Twilight of the Gods
Powered by the technology of Unreal Engine 4, Tenebrae - Twilight of the Gods is a modern, fast-paced adventure of the *Metroidvania *genre currently in development for PC/Xbox One.
Its goal is to create a story-driven Action RPG-Metroidvania blend, which pays homage to various retro classics that have come to be inspired by the *Metroid *and *Castlevania *series of old.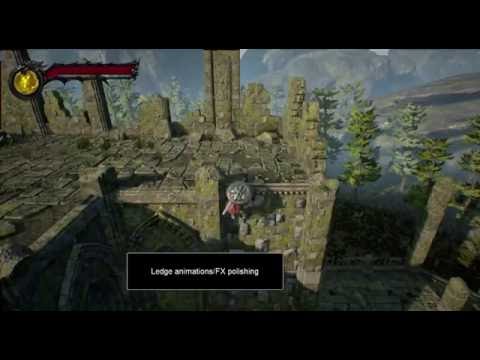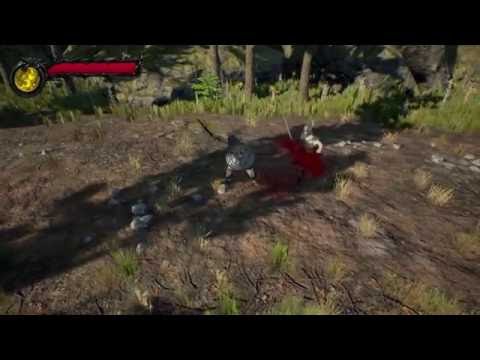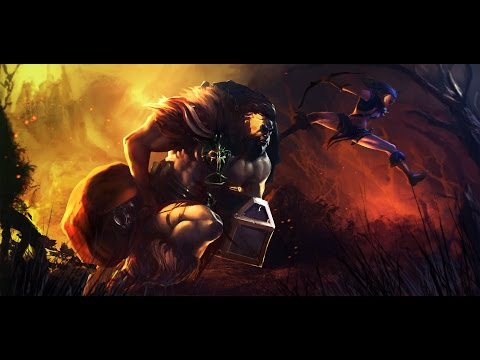 Key Features
Quality Visuals and Art
Procedurally generated levels
Gripping motion-comic styled narrative packed with twists and turns
Two separately playable characters that allow for two refreshingly different points of view, each with their own combat-styles and abilities that lead to alternate thought provoking endings
Team Name:
Troglobytes Games
Team Structure:
3 Programmers, Game Designer, Concept Artist, 3D Artist, Character Animator
Previous Work:
Troglobytes
The game is heavily in development and has been for the past year, for both PC and Xbox One (thanks to Microsoft's ID@Xbox indie-friendly program). We already received accreditation for *PlayStation *development. A playable prototype is already available (and will be sent to anyone willing to jump in, so to help us better shape gamplay mechanics, visual style, etc.), and we're heading towards a vertical slice of the game (first months of 2017).
Up until now, the project has been totally self-funded, we have invested our time and money into it and we're working on it full time. We're not doing this as a hobby: we have a studio and we work together day by day. All assets (environments, characters, etc.) have been created in-house. Have a look at the gameplay videos to see what we managed to pull together. Now imagine what we could accomplish with your help.
What we're looking for
Character Artist
Our pipeline: Maya (preferred, but not mandatory), Zbrush, Substance Painter, UE4 (of course…)
Strong anatomy skills
Able to create human characters as well as monsters/creatures
Previous experience in game development is a big plus, though not mandatory
Character Animator (Position filled)
Our pipeline: Maya/MotionBuilder (preferred, but not mandatory), UE4
Knowledge (even basic) of UE4's animation system (Anim Blueprints, BlendSpaces, Montages, etc.) is a **BIG **plus
Previous experience in game development is a big plus, though not mandatory
What we offer
At this stage, we can offer revenue share (royalty-based payments). We are currently seeking partners and investors (we are already talking to a couple big names interested in the project, we'll see how it turns out). If we get any fundings (through publishers, investors and/or crowdfunding campaigns), chances are we'll seek contract work or open paid, full-time positions (both on-site and remote). For now, we're looking for someone who likes this project as much as we do and wants to join the team, jump straight into development, and share with us the joys and pains of indie game development.
If you're interested, feel free to drop us an email, PM me or add me on Skype.
Thanks!
Website:
Tenebrae - Twilight of the Gods, official website
Tenebrae - Twilight of the Gods, Indie DB page
Tenebrae - Twilight of the Gods, UE4 forums thread
Contact:
E-mail: info@troglobytesgames.com
Skype: axxe78